Seven Pool Renovation Choices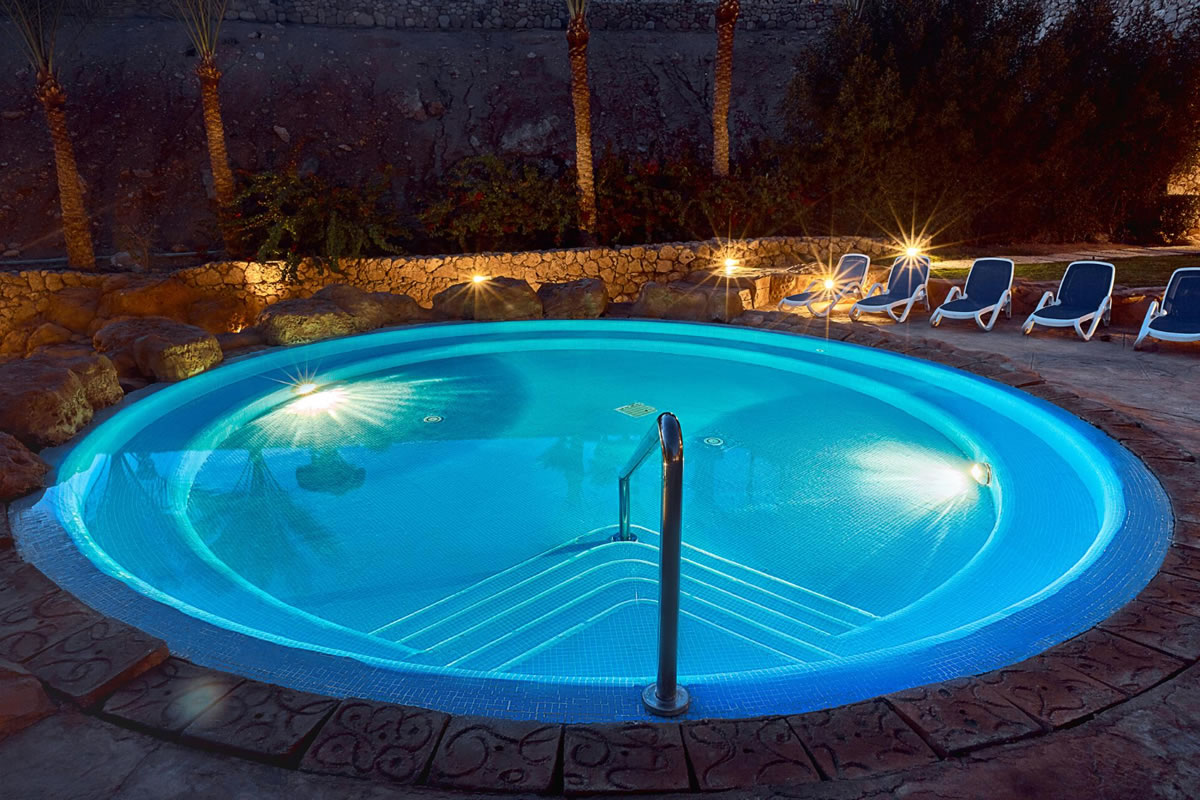 Have you just moved into a new house and are unhappy with the existing swimming pool area? Do you sense that your pool area needs to be revamped? Are you famous for your soirees by the swimming pool and sense it might be wise to add additional amenities?
No matter the grounds, pool renovations are no doubt a tremendous investment. You may incur an expense even more elevated than when you initially installed the swimming pool. With that in mind, it is crucial to determine what parts of the pool you would want to concentrate on. The extent of the undertaking will undoubtedly define its cost. Also, remember that it is unlikely for you to utilize your lawn during the renovation process.
Varieties of pool renovations can vary in range and cost. All Phase Pool Remodeling is an authorized source for pool renovation in Orlando and presents this list of the standard pool remodeling options.
Replacing your pool liner
Pool liners shield and protect the swimming pool wall from damage caused by moisture inside the pool. Liners are available in diverse designs that can provide a whole new look to the pool space.
Pool deck redesign
Most pool owners want to improve the landscaping around their pool area. This function can be made effortless by seeking the guidance of a well-experienced topography design contractor to assist with anything from design visions to finishing the project.
Water features additions
Unique water elements in your pool area can transform an otherwise dull swimming pool into an exhilarating, stunning experience. Waterfalls or fountains are just a duo of alternatives to make the pool site more alluring and aesthetically satisfying.
Outdoor amenity additions
If entertaining by your pool is your focus, adding living comforts to the area can make the site much more enjoyable for anyone using it. Installing a swim-up bar or creating an outdoor kitchen are some popular extras that you can use to update your pool area.
Pool light additions
Swimming in the darkness is okay, but it is considerably more pleasurable to float in an illuminated pool that permits swimmers to witness what is happening.
Spa additions
Resting in a hot tub has benefits past simple leisure. For instance, spas can benefit your rehab after certain injuries or reduce pain from many muscle-related ailments. If you ponder adding a spa to your pool area, ask a professional about the hot tub that will fit your needs and budget.
Installing a safety cover or childproofing.
Financing a pool cover or childproofing the swimming area is an ideal investment because it keeps your kids safe and provides you peace of mind.
It is crucial to research when employing a contractor to remodel your pool. The value of your residence is essential, and it is vital to ensure that the investment you make is well-accepted. Pool renovations should be conducted only by experts to do the job right. Look into different companies, review their services, and invite referrals from friends and family before reserving pool renovation in Orlando.