Seven Advantages of Swimming Pool Renovation in Orlando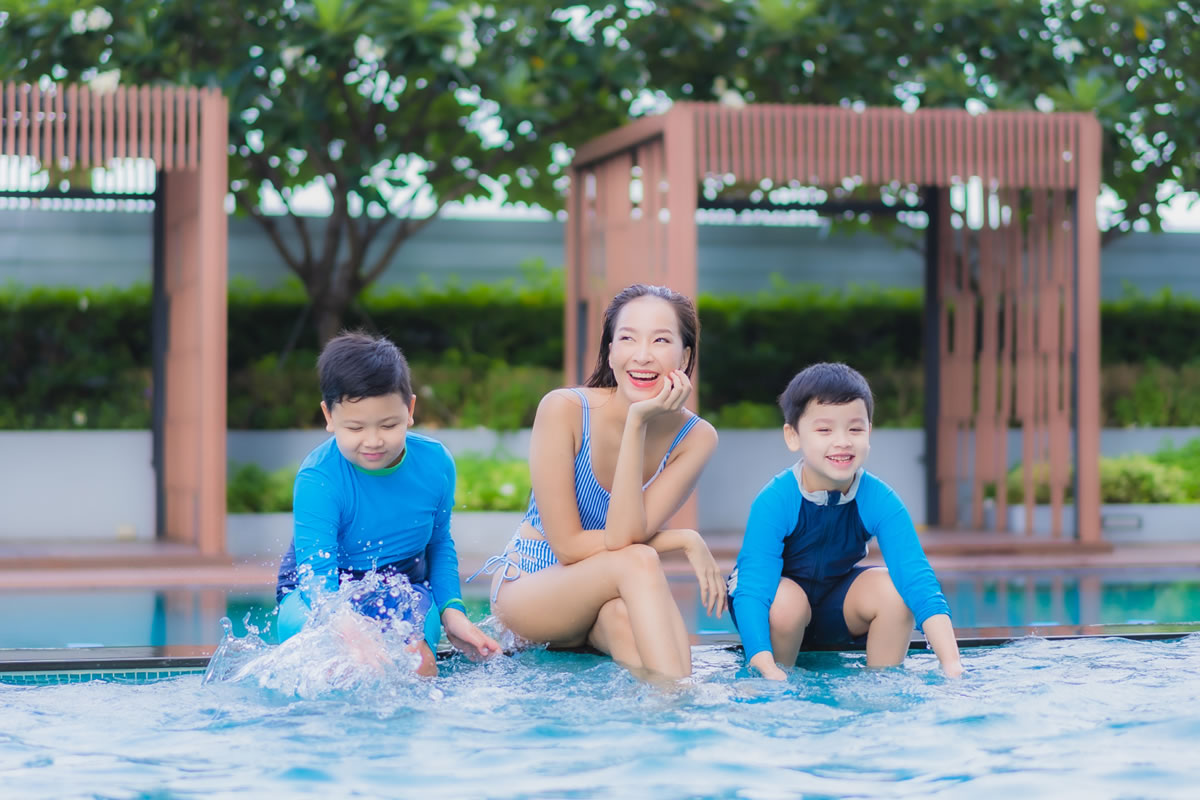 You might believe renovating your swimming pool is an aggravation because it commands your time and money. Nonetheless, there are benefits to it too. Here are some to consider.
Improved health
Whether you utilize your pool for wellness or not, it can help you have a healthier life. Better Health Channel says low-impact exercise offers mental and physical advantages. Do you require a mood booster? Just take a dip in your pool. Want to strengthen your legs and arms? Do a few laps. Even swimming a few times weekly beats remaining a couch potato.
It makes your skin glow
Establishing a salt system can include physical benefits beyond losing weight or toning your muscles. Because the generators allow a significantly lower amount of salt than chlorine generators, you won't need to worry about inflammations or green hair. Additionally, a salt system makes your skin more luminous because the saltwater is lauded as an excellent way to exfoliate.
It provides for a more secure atmosphere
Do you have kids or aged relatives? Then you can respect how critical it is to have a pool that functions and provides a safe environment for every swimmer. You can transform your backyard into less of a hazard by establishing steps, ladders, and a gate. Having your pool chemicals balanced is also essential to decrease the chance of swimmers contracting a recreational waterborne sickness.
It brings your family closer together
If your pool is ugly, no one is probably using it much. Yet, if you upgrade it, you might discover that your children, spouse, and neighbors are more likely to jump in and take a swim. Much like how a lovely, sit-down dinner can connect relatives, a pool can also. Spruce up your backyard and host family gatherings and other social occasions. It can function as the epicenter for your family's bonding.
It reduces your stress
Do you feel overwhelmed by work or some other element of your life? Did you know that exercise, even minimally, can ease anxious emotions? For example, invest in your swimming pool to use it as a way to lower your stress levels.
It enhances the aesthetic
Do not forget that keeping your deck repaired makes your pool a safer place and makes your house look more appealing. It's like renovating the kitchen. Who doesn't adore having glossy new appliances and cute little knick-knacks? Upgrading your pool can be your next significant design project. But then, enjoy remodeling the backyard to make it a space you've merely dreamed of owning.
It saves you money in the long run
Keeping up with nominal repairs and pool cleanings can keep you from overspending down the road. If you allow something little to go by the wayside, it will only worsen, and you could be stuck with replacing your whole deck instead of just making a few repairs. Factor pool care into your budget each month, so you don't have to unexpectedly shell out a large sum of money.
Call us for pool renovation in Orlando if these advantages appeal to you.