Reasons to Renovate Your Swimming Pool This Year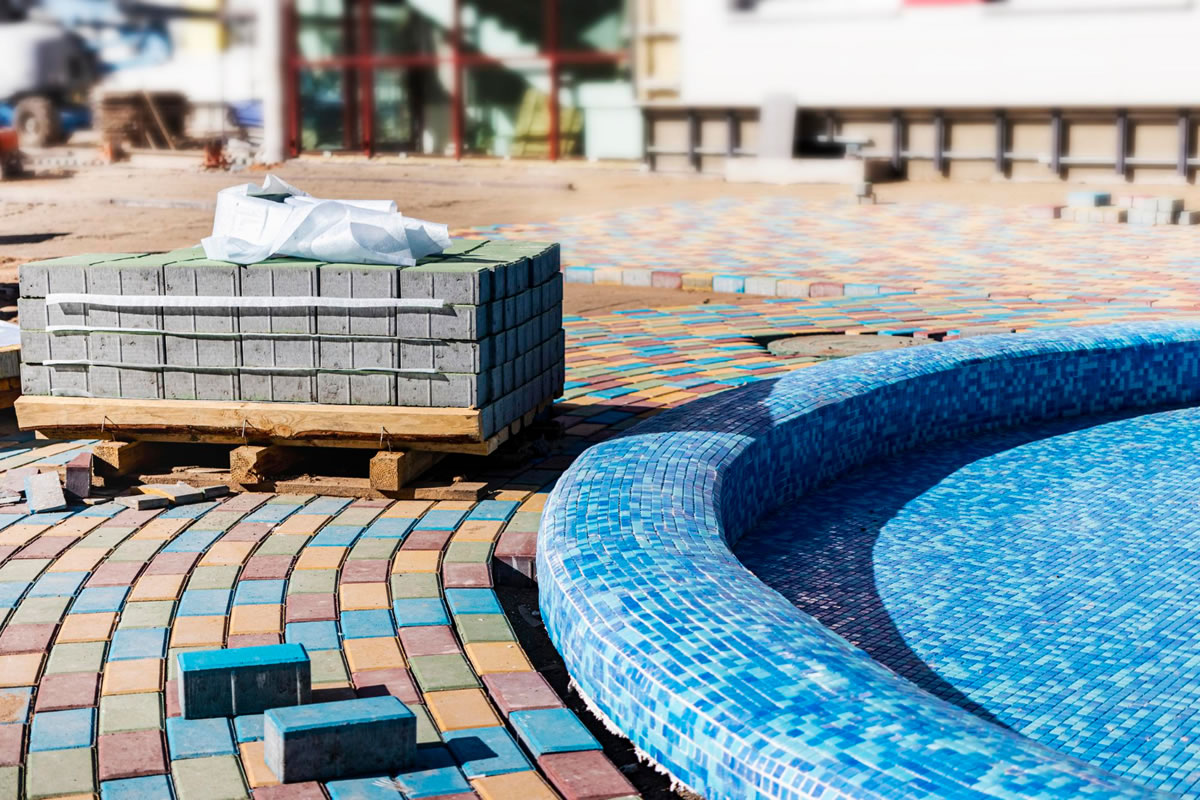 Like most items, a swimming pool requires regular care and maintenance to maintain it in good shape, and even then, it won't survive forever. Investing in high-quality equipment and using a reputable firm to build the pool for you may extend its life, but at some point, it will require renovations or complete replacement. There are numerous reasons to consider pool renovation in Orlando, whether it's a simple face-lift to enhance the appearance of your existing pool or more extreme changes.
Your Pool Is Damaged Or Needs Repairs
If your existing pool looks a little the worse for wear, you may consider remodeling it at the same time as completing the necessary restorations. For example, you might have structural issues, damaged pipes, or broken tiles, which demand more than a straightforward clean-up. If this is the circumstance, consider changing all of your tiles to provide the pool a new look. In addition, depending on the present condition of your swimming pool and the scope of the work that needs to be completed to make it functional, you might see this as a cost-effective period to make other modifications to enhance the impression of the pool.
To Improve Pool Appearance Or Change It's Purpose
Have you gained a swimming pool developed and constructed by the prior owners of your property? Maybe the construction and design of the pool are okay, but just not to your liking. For example, if you're not a lover of mosaic tiling or you'd choose a different kind of coping rocks or deck materials, a pool renovation is a chance for you to complete those modifications.
Maybe your pool purpose has changed. You may have previously used your swimming pool only for fitness and training, but now you desire to be able to appreciate relaxing in the water with your buddies and relatives or for your kids to swim safely. This is an excellent reason to consider introducing some fun features to the pool area- for instance, a water feature, jets, amazing lighting, or a sun deck. Perhaps you could even add a fire pit, barbecue site, seating, and more, to complete the pool area as a fantastic location to spend time through the summer months. Safety also plays a role, and you might desire to redesign the steps for entering and exiting the water to make it more manageable and securer for young children or have an automated safety cover added, among other things.
Pool Technology Developments
Do you want to be certain you always keep top-of-the-line gear? Pool technology has made some incredible advances in recent years, and swimming pool renovation in Orlando is the best way to ensure you take maximum advantage of all these evolutions. From more practical pumps, filters, and energy-efficient heaters to safety covers and fun elements like automated lighting and swimming devices, there are some fantastic products on the market developed to save money long-term, lower your cleaning and maintenance needs and maximize your enjoyment of your home swimming pool. In addition, you can add many of these features to your existing pool without significant upheaval or construction work required.
If you are ready to renovate your pool, call us today for a free estimate.