A Step-By-Step Guide to Your Pool Renovation in Orlando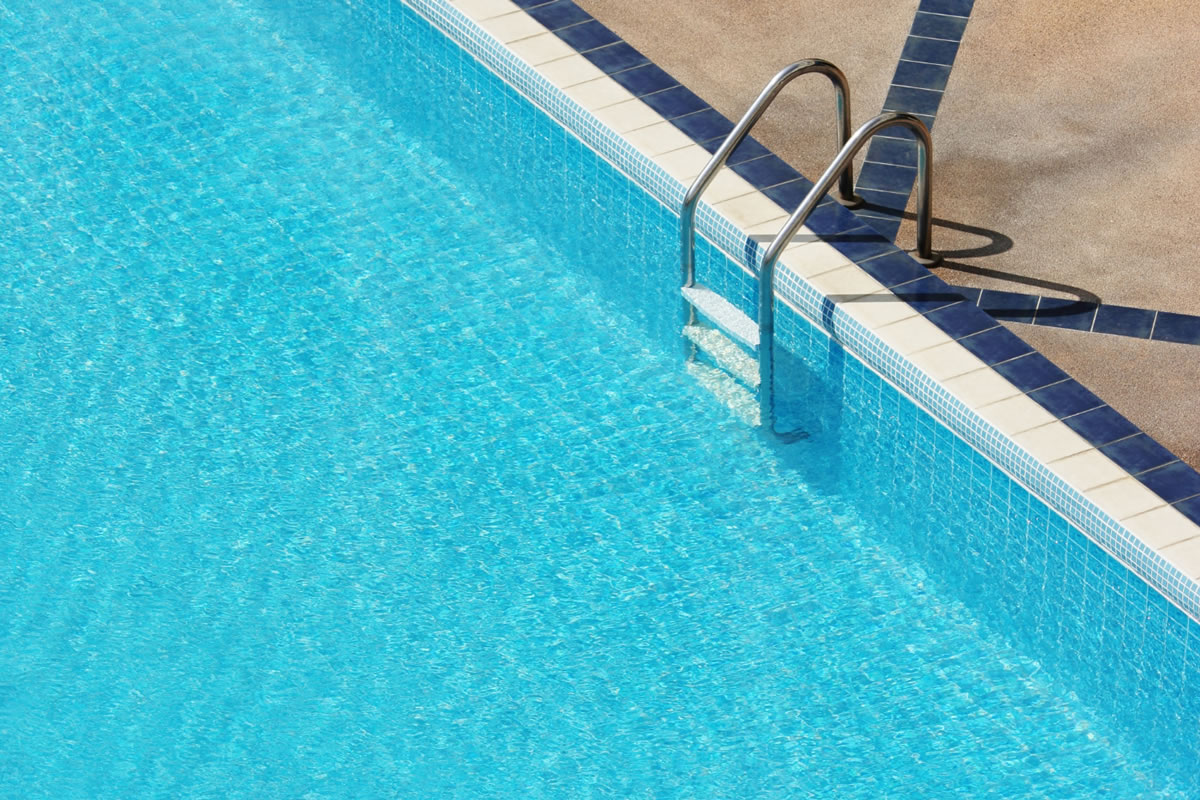 Are you looking to make some big changes to your outdoor pool? When you have a pool in your Orlando backyard, you want to keep it in great shape to use all year round. As experts in pool renovation in Orlando, we have helped many homes boost the appearance of their pool and update the features to reflect your desired style. When you choose that you want to renovate your swimming pool, you will want to know what to expect in the process. These are the steps involved in most pool renovation projects.
Talk Design and Get Quotes
Before you even get started with the renovation, you will want to come up with some design styles and necessary changes you want to make. Once you have a vision, you should take these ideas to pool renovation experts to get free quotes for your project. Meet with various contractors so that you can get a feel for their previous work, style, and estimates.
Choose Your Contractor and Finalize Details
After comparing quotes and talking with multiple contractor teams, you will have enough information to choose the best fit for your needs. Once you choose your contractor, you will be ready to make those final changes and prepare for your pool renovation. During your meetings with your chosen contractor, you will be given a contract. Be sure that you read all of the details to ensure everything is correct before moving forward with your project.
Start Working
Once the details are finalized, your contractor will order the materials and secure the equipment necessary to start your project. The project will start immediately so that you can get the pool of your dreams as soon as possible. You will discuss the timeline with your contractors so that you know what to expect once they break ground.
Monitor Progress
As your contractors do the work, you can monitor progress and manage the project. Trust the team of contractors to do the work and bring their expertise to each step of the construction process. Anytime you have any concerns, you can talk with them to quell anxieties and understand the progress.
Wrap Up and Clean Up
After the job is done, your team of contractors will wrap up the project and do any finishing touches. They will also leave your yard looking clean, fresh, and beautiful.
Enjoy Your New Pool!
Your brand new swimming pool will be revealed and ready for you to enjoy. You can now enjoy the swimming pool that you have worked to plan, design, and create. All that's left is to jump in and enjoy!
If you are looking for a quality contractor with expertise in pool renovation in Orlando, trust the reputable team at All Phase Pool Remodeling. Contact us to set up a consultation with our design team today!