5 Reasons to Add Exterior Lighting in Your Pool Renovation in Orlando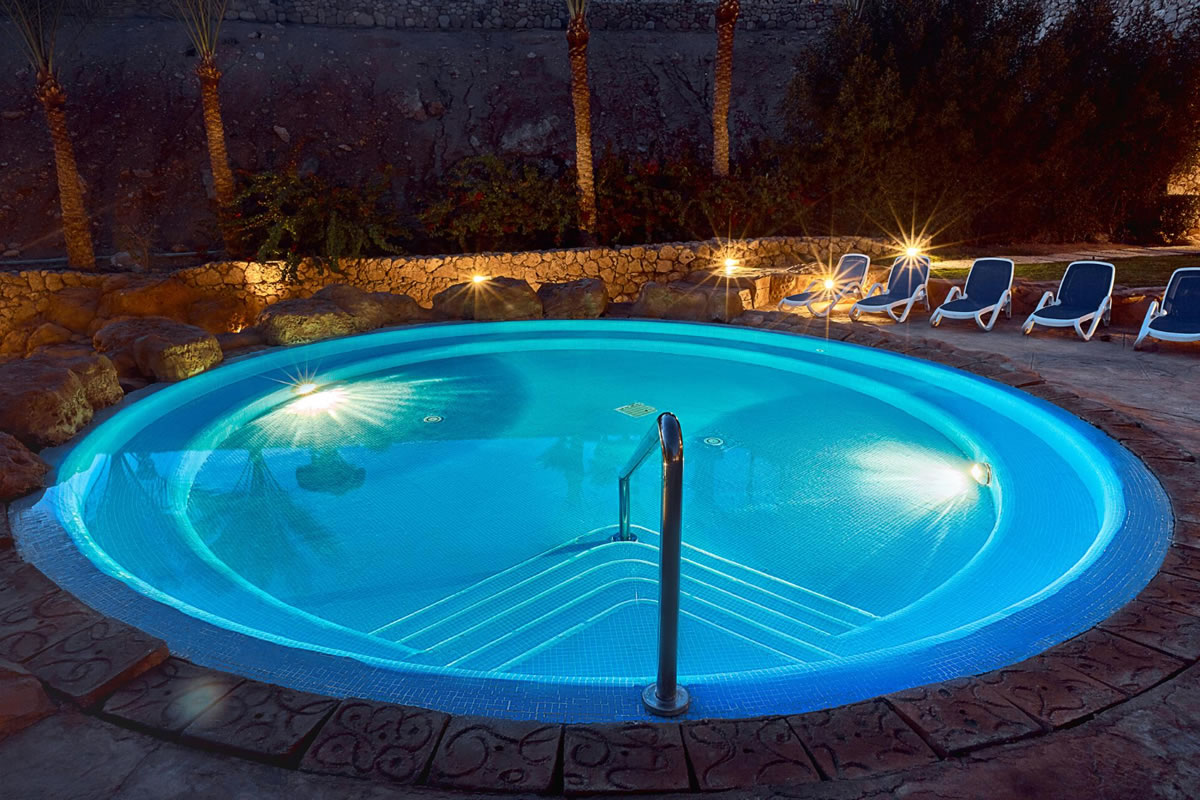 Are you looking for ways to enhance the appearance of your backyard swimming pool? When you are planning your pool renovation in Orlando, you do not want to neglect the lighting options. By adding attractive exterior lighting, you can change the entire feel of your yard and make it much safer for your night swimmers. These are a few reasons why you should consider adding lighting during your pool renovation.
Improves Safety
One of the primary benefits of installing pool lighting is to increase the safety of your pool. Once the sun goes down, you still want your swimmers to be able to see everything – even if they are not actually swimming. This prevents slip and fall accidents, which can occur on slippery tiles around your pool. Also, it prevents anyone from falling in the water as they walk through the yard at night. Proper lighting is essential for the perimeter of any water surfaces you may have in your yard.
Allows for Night Swimming
Many people in Florida use their pools everyday – and every night. When you have lighting around your pool, you increase the amount of time you can spend in your pool. This gives your pool much more use, as it does not limit your swimming to only daylight hours. If you cannot see the water, you may feel afraid or leery of going outside when the sun goes down. Do not miss the opportunity to use your pool whenever you feel like it.
Creates a Mood
Many people simply enjoy sitting near their pool at night. Cool breezes come in, which give you some respite from the heat of the day. As you sit near your pool, you can enjoy the night sky with some cool lighting features in your landscaping, lights hanging over your pergolas, or just some beautiful lanterns lighting your pathways. Exterior lighting is a great way to enhance the mood of your space, which can improve your mood and give you enough light to entertain guests or just read a good book at the need of a busy day.
Passes Code Inspections
Some places actually require you to add exterior lighting features to your pool area. To keep your pool up-to-code, you may need to install some of these lights. If your pool is randomly inspected or you encounter safety emergencies in your backyard, you may be found liable if you do not have the proper lighting features to enhance visibility and safety of your pool area.
Creates an Attractive Space
Some people just love to add exterior lighting near their pools because they want to upgrade their curb appeal. When you add unique lighting fixtures, both inside and along your pool, you will make your home look more attractive. To create beautiful outdoor spaces, consider adding a chandelier to your poolside pergolas, installing colorful lights under the water, or stringing lights along your pool fence.
These are a few reasons why you want to add beautiful poolside lighting to your renovation project. When you are making updates to your backyard space, you want to consider ways to maximize the time you can spend here. If you are ready to make some changes to your swimming pool and patio areas, contact our experts in pool renovation in Orlando to get started today!