4 Ways to Work Out Without Going to the Gym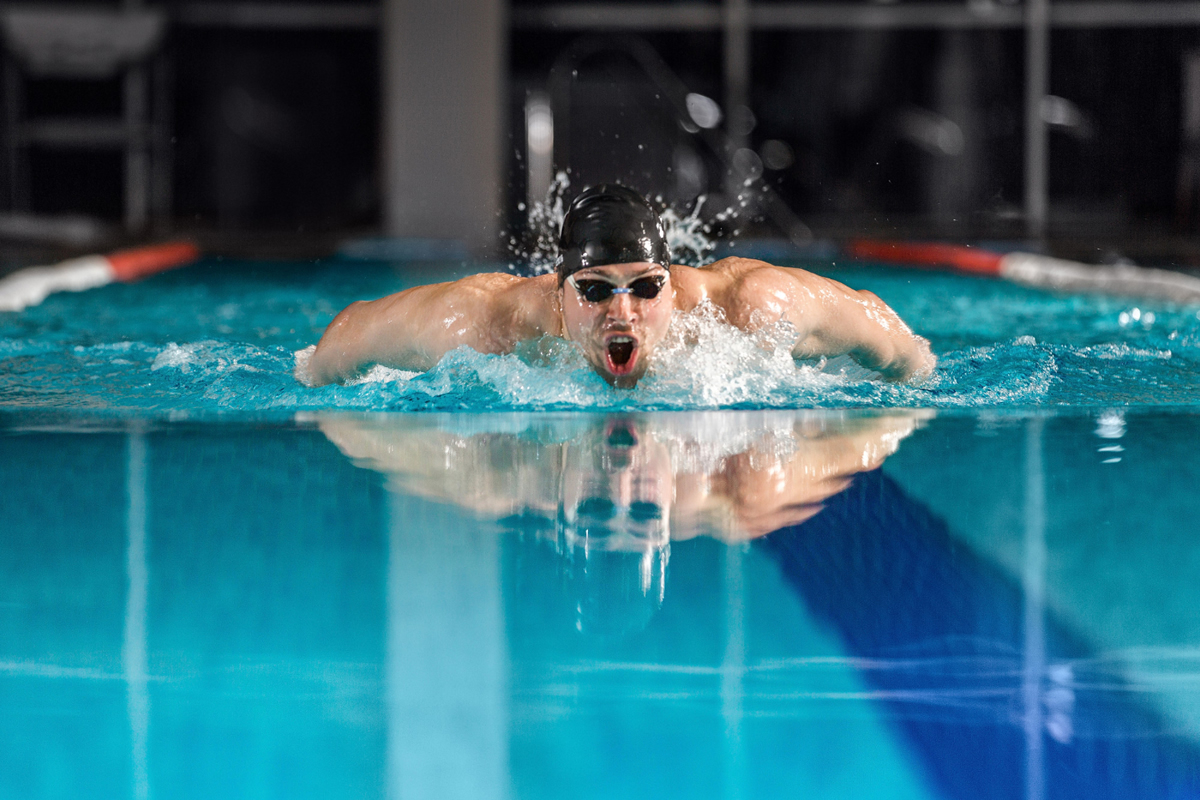 Many people feel self-conscious about joining a gym and working out in front of physically fit people. Walking into a gym full of people with near-perfect physiques and non-existent belly fat can be intimidating. Our experts on pool renovation in Orlando offer the following fantastic ways to get a workout without visiting a gym.
Riding a bike
Bike riding is an excellent way to get a workout without going to a gym. If you do not own a bicycle, you can purchase one from a retailer or get a used one from Craigslist or an online swap shop. Riding a traditional bike will expose you to the outdoors and help you get in shape. You can ride your bike around the neighborhood or find a local nature trail. There are tandem bikes available if you want to ride with a partner and other accessories for taking your little ones along for the ride. If you prefer to stay indoors, you can get an exercise bike and ride from the comfort of your own home. Biking will help you become more physically active, support you in burning some calories, and increase your stamina.
Taking a dance class
Dancing is a workout for your body and mind. It is also lots of fun and the perfect activity for people of all sizes and fitness levels. Dance lessons can also help you meet new people and make new friends. If you do not feel comfortable dancing around other people, tons of dance lessons are available on the internet for free or with fees attached, depending on your interests. In addition, dancing with a partner can help you each have fitness accountability and create a stronger relationship. Dancing can improve your core strength, balance, posture. It also helps burn calories, increase stamina, and provide a fun way to fit physically.
Swimming
Swimming is a great way to get more active. If you own a swimming pool, you can access this exercise at home, but if you don't, most modern communities have pools available for use at local recreation centers and schools for you to get in some laps. Many local rec centers even host water fitness classes to teach you the best water exercises for keeping you fit. During the summer, you can spend some time at local pools and get your workout in the fresh air and sunshine. Even if you do not love the crowded conditions, most pools have hours set aside for people who want to swim laps and get exercise instead of just using the pool for recreation. Swimming helps keep your heart healthy, burns calories, and increases overall stamina.
Walking
Walking is a great way to get a workout. You can avoid the cost and embarrassment of working out in a gym by walking your way to better health. You can walk alone or make a walking fitness plan with a friend or family member for accountability. You can walk around your neighborhood, find a local nature trail, walk the track at a local rec center or school, or even invest in a treadmill to walk at home. Walking regularly will improve your physical fitness, increase your stamina, and help you burn calories.
These are just a few ways to get physically fit without joining a gym. Contact us today for more information about pool renovation in Orlando. We want to make your pool better.