4 Outdoor Renovations that Add Property Value to Your Florida Home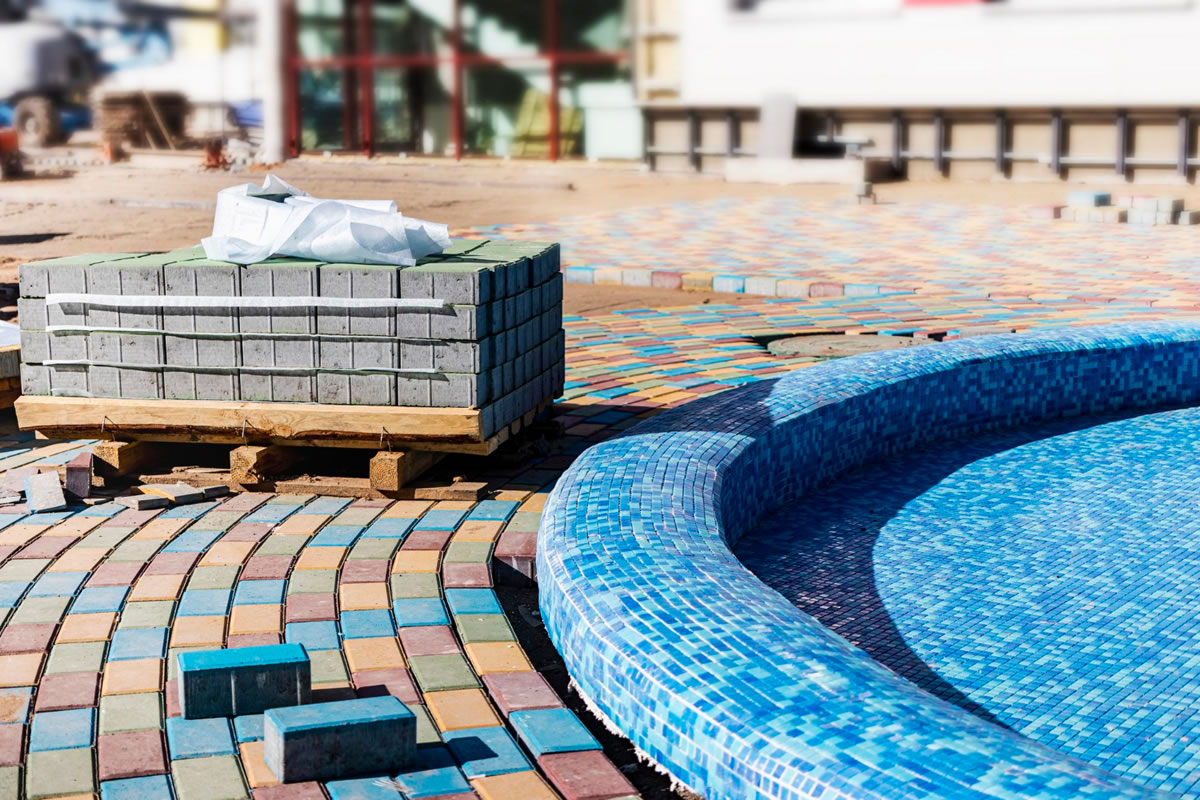 When you are looking for ways to update the exterior areas around your home, you want to make sure that your investment will pay off. As experts in pool renovation in Orlando, we are here to help you create the backyard of your dreams that will also add property value to your home. These are a few outdoor renovations you should consider when you want to make the right investment to update your yard.
Install a Covered Patio or Deck
Consider adding a deck or covered porch to your home in order to add a functional outdoor space. This project will also add equity to your home, which will make it more desirable to any prospective buyers if you ever choose to sell your home. These spaces provide you with a place to relax, unwind, BBQ, and entertain friends on a nice evening, but they also are smart for those who want to add equity to their home.
Update Your Landscaping
Updating your landscaping is another simple way to add curb appeal and property value to your home. By boosting the appearance and adding quality materials to your landscaping, you can enhance the wow-factor of your yard. If you choose to resell, this is something that you will want to do. Even if you have the most attractive and updated interior, you will grab a buyer's attention with your landscaping. Although this investment may not add much equity, it can be the difference between a higher offer on the home.
Replace Your Windows
To enhance your home with a few quick updates, you should consider installing new windows. By installing new windows, you can increase the energy efficiency of your home, which can also then save you money on your energy bills. Replacing your windows also gives you a chance to change the style and appearance of the window itself, from having less grids or offering different grid colors.
Renovate Your Swimming Pool
Do you have outdated tiles on your swimming pool? Have you always dreamed of turning your above-ground pool into a beautiful, sprawling inground pool? To add to your property value, you should consider a pool renovation in Orlando. Not only will this project enhance the functionality of your backyard, but it can also boost the appearance and quality of your swimming pool. Simple updates, like resurfacing your pool or updating the pool features, can make a lasting impact.
If you are finally ready to make an investment in the exterior part of your home, you should consider a pool renovation in Orlando. Our contractors are here to help you design and install the renovation of your dreams. Contact All Phase Pool Remodeling to hear about our quality pool renovation services today.