Inspiration for a Stunning Pool Renovation in Orlando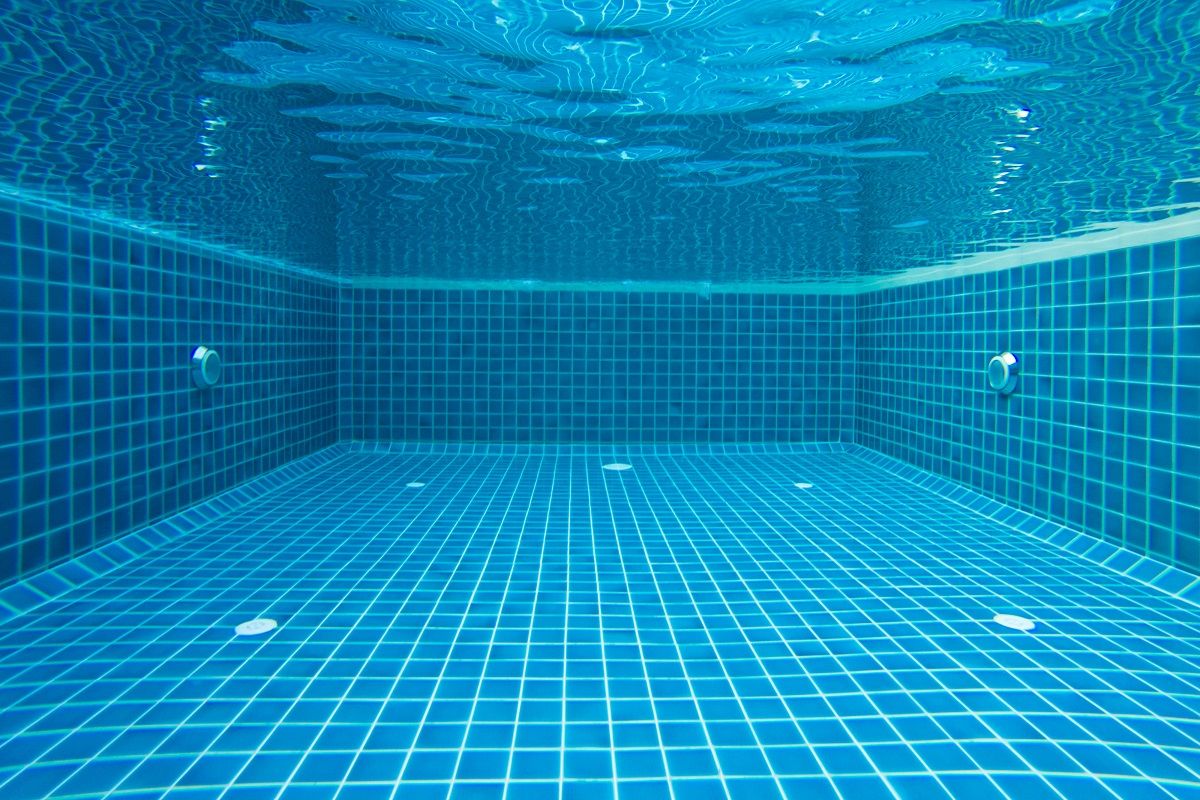 Are you looking into having your Florida pool renovated this year? Do you want to make a stunning backyard oasis around your pool area? When you upgrade features of your in ground swimming pool, you will want to maximize your renovations by creating a stunning and efficient pool area. This involves clear planning and choosing the right contractor for your pool renovation in Orlando. There are currently many popular trends that serve as great inspiration to create a stunning outdoor swimming pool.
Add a Natural Stone Waterfall
One way to create a stunning feature for your in-ground pool is to create a natural stone waterfall. Not only are these features aesthetically pleasing, but they also create a relaxing and soothing sound for you to enjoy when you are relaxing by the pool. Natural stone waterfalls may be expensive, but they will provide your backyard with a private, resort-like feeling.
Install a Waterslide
Do you host many pool parties? Do you have a big family that loves to gather around the swimming pool? Installing a waterslide is a great way to entertain everyone and create lasting memories over the years. Waterslides are an easy addition to any swimming pool, and they will keep kids (and adults) entertained for hours on end. The only thing you'll need to worry about is telling everyone when it's time to get out of the pool and go home, as they will never want to leave.
Create a Tanning Ledge
If you enjoy spending time sunbathing, you'll want to add a tanning ledge into your pool renovation in Orlando. This ledge will allow you to lie in the pool water while still lounging in the sun and getting a tan. Not only are these great for sunbathers, but they are perfect for young children that are learning how to swim.
Add Deck Jets
Deck jets add a fun water feature that can create entertainment for the younger kids and a beautiful stream of water to enjoy when you are relaxing in your pool. These deck jets are an affordable water feature that you can easily add into the design for your in-ground pool renovation.
Improve Energy Efficiency
Even though these features do not add to your overall aesthetic, they will add to the function and price of running your swimming pool. Consider adding technology that will make your pool run smarter, not harder. Upgrade your pool filter to promote efficiency, install solar panels on your roof to use solar power to heat your water, and update any outdated features that will run more smoothly with the new renovations.
These are a few of the current trends that can help inspire your pool renovation in Orlando. As you work on planning and researching pool features that you want in your backyard, you will want to work with experts in the field. Contact our renovation experts and contractors to set up a meeting today.