Five Steps to Prepare for a Pool Remodel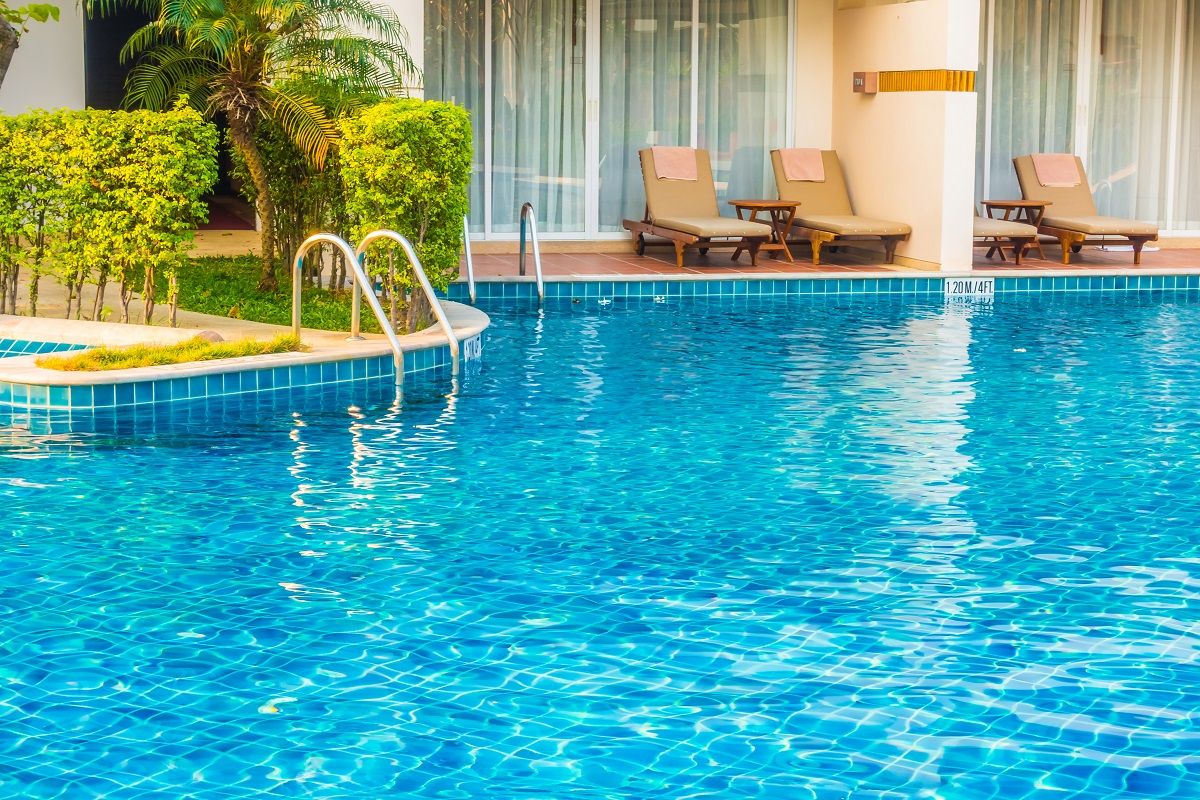 Pool renovations and remodels can seem overwhelming, especially when you first start. Whenever the idea pops into your head that it's finally time to remodel your Florida swimming pool, you likely have many ideas swirling around in your head. What do you do with them? How do you get started with a proper pool renovation in Orlando? When you work with the experts, we can work through the process with you, supporting you each step of the way. As soon as you know you are going to start renovating your pool, there are a few important steps to take to get prepared.
Set a Budget
Before you even do anything, sit down and set a realistic budget for your project. Look at how much money you have saved, and determine how much you want to spend on your renovation. Consider places where you can save, and places you don't mind splurging. Also, consider costs to run your pool and how you can choose energy-efficient technology to curb these costs over the lifespan of your pool.
Look for Inspiration
Do your research by looking at current trends and inspiration for your pool renovation. Do you want to add water features? Replace the liner? Convert to saltwater? Add a pool deck? Pool renovations can be as minimal or as extensive as you want, but you'll want to have a good idea of what you are looking for before you meet with any pool design experts or contractors.
Choose a Contractor
Once you have a vision, take the time to do your research and choose high-quality contractors for the job. After you've selected at least two-four companies for the job, do price comparisons. Ask them questions to ensure that you are a good match. Comparing prices will provide you with the information you need to make an informed and educated decision about how you will spend your money and stay on budget.
Map Out Your Plan
While you are working on the initial designs, you will want to start to solidify a plan and watch your vision come to life. Take your time to consider any features that are essential, and compromise on features that are discretionary to stay on your budget. After you come up with a plan, give it a few days to think over before you finalize anything.
Choose Materials
The design is important, but so are the materials that you'll need to create the pool. There are countless options for customizing your pool renovation, so you'll want to take the time to choose the ones that meet your aesthetic, style, budget, and lifestyle. Tile, stone, vinyl, cement, and many more elements are available, so take your time and educate yourself on the pros and cons of each before deciding.
These are a few steps that will help you prepare for a pool renovation in Orlando. By preparing the right way, you can avoid miscommunication, going over budget, and making the wrong decisions, which can be costly mistakes. Contact All Phase Pool Remodeling to get started planning the pool of your dreams today.