Five Small Pool Remodeling Updates that Make a Big Difference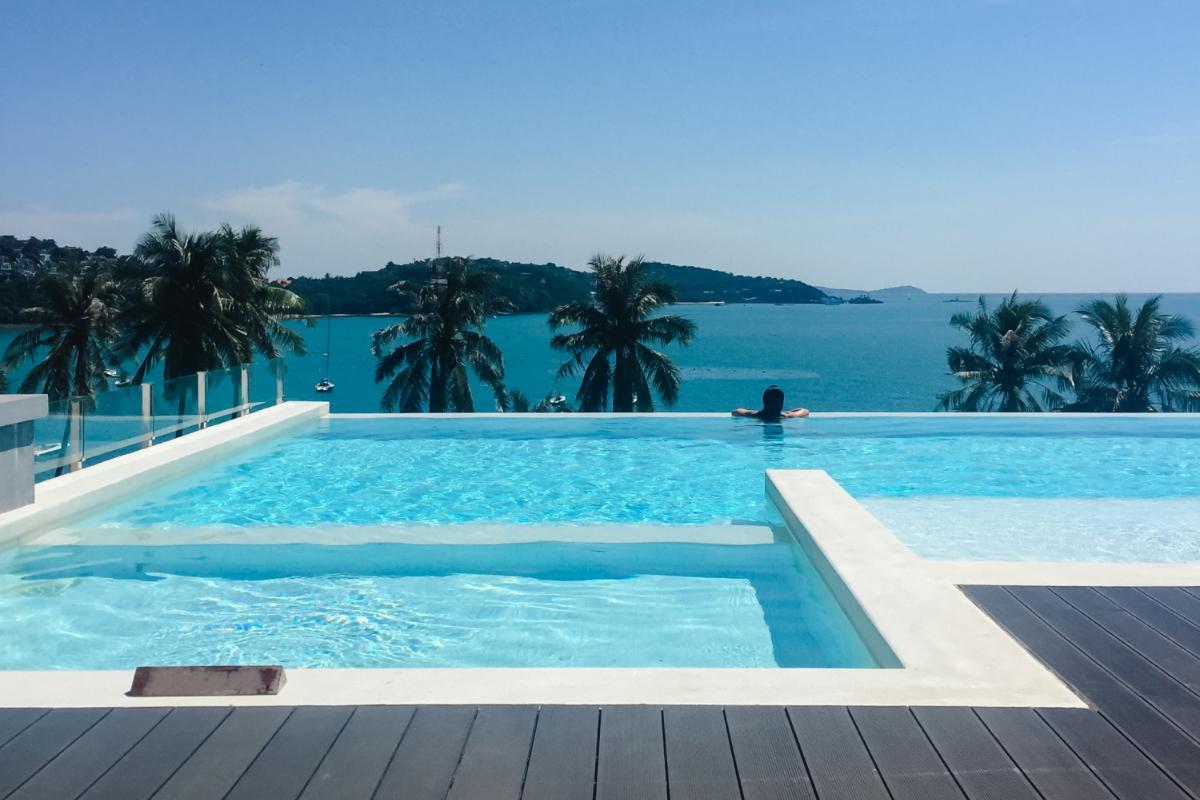 Are you looking for ways to make a statement with your new pool design? Do you want to make simple changes that have a large effect on your pool remodel? When it comes to pool renovation in Orlando, you will want to make the right choices for your design, function, and budget. Our experts work with many different budgets to make sure that your pool vision comes to life. There are a few simple or small pool updates that can actually make a large difference to your entire backyard. Transform your backyard with one of these updates today.
Change Your Pool Fencing
Something as simple as a fence update can go a long way. If you currently don't have any fencing around your pool area, it is a great idea to add some. Fences work as both safety precautions and aesthetically pleasing design elements. Whether you are looking for privacy or border security, you can use the fence that matches your overall vision.
Update Your Pool Lighting
Pool lights, both in and outside of the water, can make your space pop, especially at your evening pool parties. When you host or entertain many guests at night, you will be able to enjoy the ambience that these lights bring to your space. Lights can be installed under the water to add a glowing element, or they can be installed in your landscaping to provide subtle ambience to your area.
Install Water Features
Water features, like fountains or waterfalls, are also popular and stunning design features that can be added to your pool renovation. When you have water features, you also add motion into your swimming pool. Even when your pool sits idle during the day, you can lay poolside and enjoy the trickling sound of the calming water.
Use Glow-in-the-Dark Tiles
Glow-in-the-dark tiles are another fun option that adds appeal to your new swimming pool. These tiles serve as a lighting element, which can actually give you the feeling that you are swimming among the stars at night. Although they may sound expensive, they are actually a cost-effective option depending on the type of tile design you choose. These are also entirely customizable, which help you stay on budget for the entire project.
Add Greenery
Even though this may not actually count as a part of your swimming pool, greenery and landscaping can also make a large difference when it comes to your poolside space. Tropical plants and small shrubs offer pops of color and privacy that can transform any space into a private and stunning oasis.
These are just a few of the pool remodeling updates that can make a large impact on the overall aesthetic and appeal of your entire backyard oasis. Create the backyard of your dreams and work with our experts on your pool renovation in Orlando. Contact us to hear how we can help you today.