Five Questions You Should Ask Your Pool Remodeling Contractor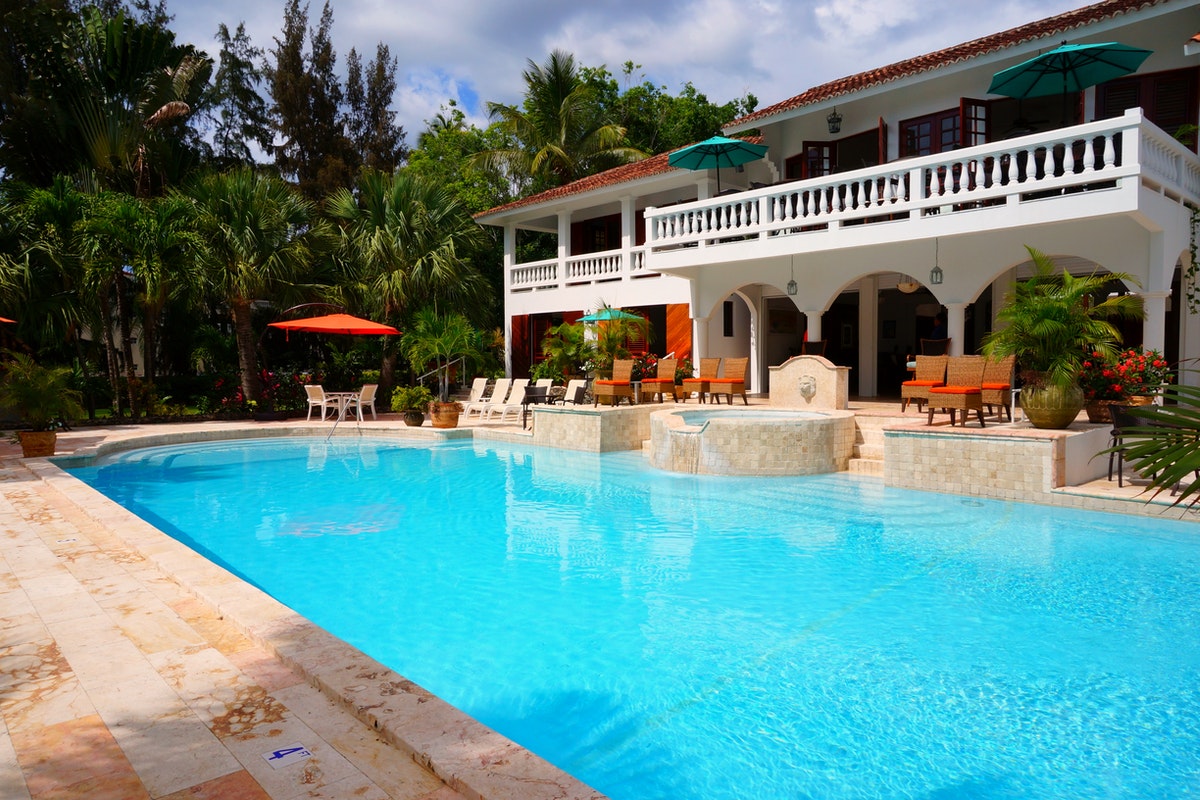 Are you finally ready to renovate your outdated swimming pool? Do you want to create the outdoor oasis of your dreams? Pool renovation in Orlando can be a lengthy process that requires a large investment of both time and money. When you spend this money to make your dream pool come to life, you want to make sure that the project is in the best hands. These are a few questions you should ask your pool remodeling contractor before they get started.
What is the timeline on my project?
Before you start digging for the project in your backyard, you will want to know how long the project will last. To prepare for this type of a project, you will want to have your home ready to go. Knowing how long you can expect the project to last will allow you to also make plans once it is complete, like a big reveal party.
Can I see your other projects?
Before you choose the pool contractor, you will want to ensure that they have the portfolio of work that you are looking to have done. Ask to see any previous clients' renovations so that you have a feel for their style, quality, and use of materials.
Do you have expertise with the materials I want?
When you are looking to have a specific feature added to your pool or a unique material installed in or around the pool, you want to be sure that your contractors have experience with it. Talk to them about their comfort level and expertise of your materials so that you know they are right for the job.
Are you fully insured, licensed, and qualified?
Any time you hire contractors to work in or around your home, you should ensure that they are properly insured and licensed. In the event of an accident or injury on the job, you want the workers to be fully covered by their company to avoid any liabilities that may fall on you. Always ask to see their credentials before you make the choice of which contractor is best suited for your job.
What can I expect when you are working here?
A pool renovation may involve moving dirt, having loud machines, or even tracking through your yard during the early morning hours. This means that you may want to tell your neighbors, arrange for draining your existing pool, and updating any other yard features. Be sure that you understand what to expect, from noise to traffic, so that you can plan accordingly.
These are a few of the questions that you will want to ask your pool renovating contractor before they start your project. Knowing what to expect will allow you to rest-assured during the process, as you have chosen the right person for the job. Contact our contractors to hear about our services for your pool renovation in Orlando today.