Five Frequently Asked Questions about Pool Renovation in Orlando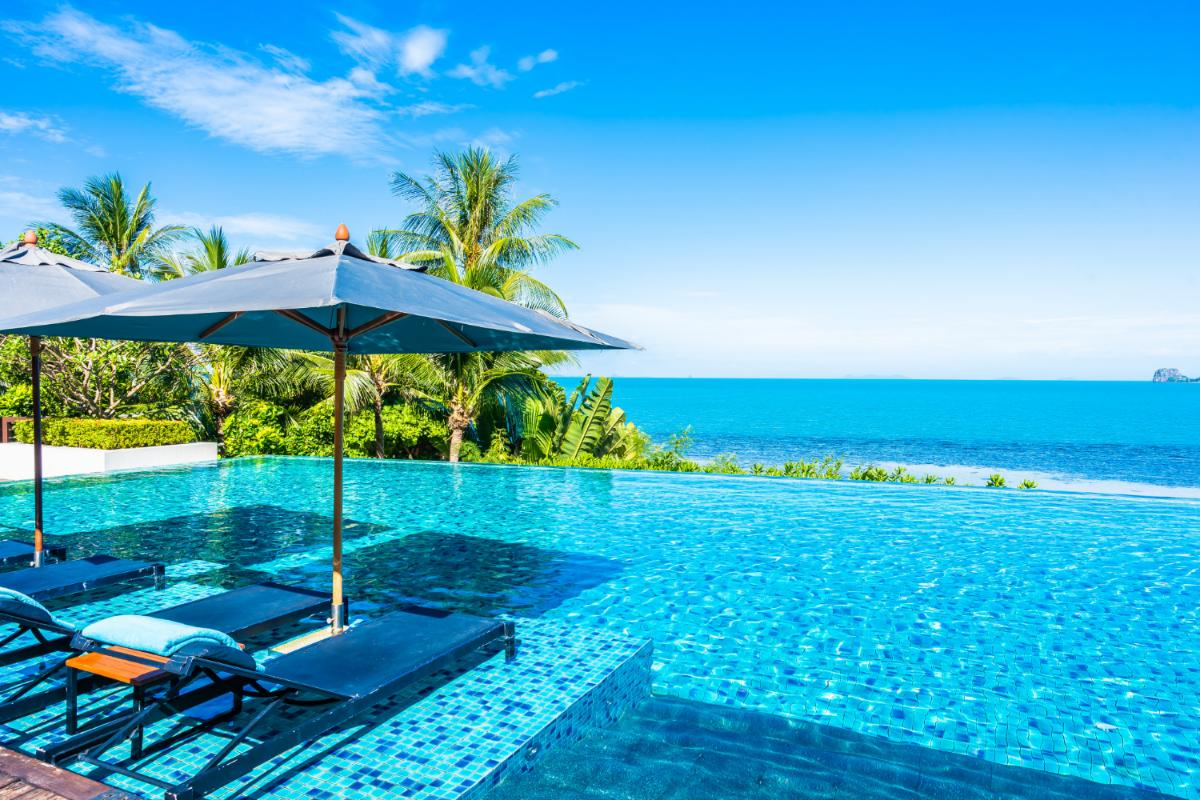 Are you considering a pool renovation in Orlando? Do you finally want to give your backyard swimming pool a little bit of love? Pools come in all shapes, sizes, and styles, and perhaps your pool no longer matches the style of your home or lifestyle. To make a few quick changes, you may be considering a renovation. Renovations involve as little or as extensive changes as you prefer. These are some of the frequently asked questions that we hear about pool renovations and remodels.
How long will it take?
This is one of the most popular questions that people will ask when they are planning a pool renovation in Orlando. Meeting with your contractors to discuss your vision and then having their team out to your home to evaluate the current condition of your pool and backyard is the first step. Once they determine the work required to complete the job, they can give you an estimate on the timeline. This will depend on the extent of your renovation project, but it will typically take no longer than a week.
Do I need a permit for this renovation?
No. You will only need a permit if you are adding structures to your property. When you are resurfacing your pool and pool area, you will not need to worry about securing a permit from your local township.
What do I need to do during the renovation?
Many pool owners will actually leave their home to go to work during the day or take care of other responsibilities. During the renovation, you will not need to worry about much. You may only need to turn on and off the water once the pool is installed to fill it up, but this will depend on the project you choose.
Do you need to tear up my yard?
Many pool renovations do not require extensive heavy machinery to come through your yard. If you are completely changing the whole look of your pool, you may need larger trucks carrying your materials, but this is not the case very often. Also, your contractors will leave the jobsite clean and tidy, just as we found it.
When should I replaster my pool?
Like many other home features, swimming pools also suffer from wear-and-tear damage over the years. It is recommended to have your pool replastered after it is showing damage, which can be as early as 8 to 10 years. If you are concerned that your current pool conditions are dangerous or notice eyesores and damage, you should contact the professionals for an evaluation.
These are some frequently asked questions about pool renovation and pool changes. Whether you are looking to completely renovate the whole pool area, or you just want to switch the liner with tile, you want to trust the right contractors for your pool renovation in Orlando. Contact All Phase Pool Remodeling to start planning the pool of your dreams today.