7 Common Types of Pool Renovations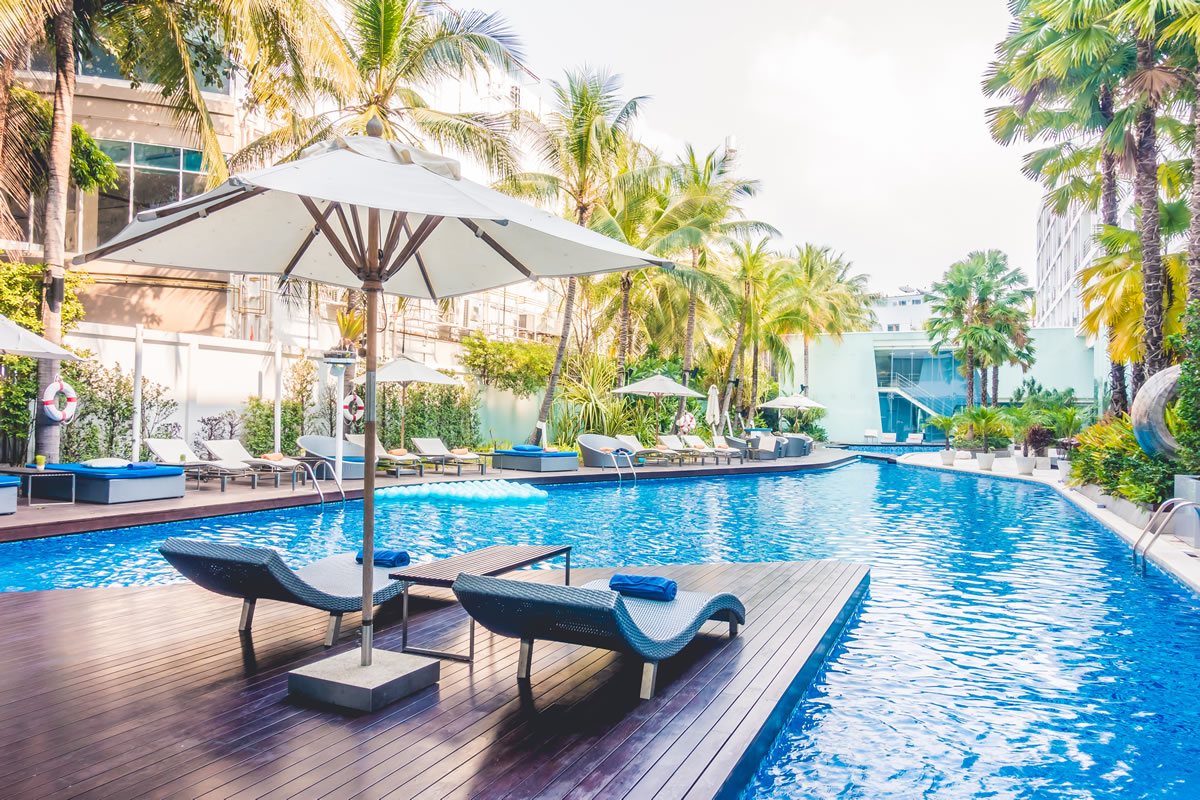 Have you recently moved into a new home and are unsatisfied with this existing swimming pool? Do you feel like your pool area needs to be updated? Are you known for your parties by the pool and feel like it might be time to add more amenities?
No matter the reason, pool remodeling is no doubt a massive investment. The cost you may incur could even be higher than when you originally installed the pool. With that in mind, it is essential to decide what part of the pool remodel you would like to focus on. The scope of the project will undoubtedly determine its cost. Also, remember that it is improbable for you to use your yard during the remodeling process in the meantime.
Pool remodeling options
Types of pool remodeling can vary in scope and cost. All Phase Pool Remodeling is a trusted source for pool renovation in Orlando and offers this list of the most common pool renovation options.
Installing a safety cover or childproofing.
Investing in a pool cover or childproofing the pool area is an excellent investment because it keeps your children safe and gives you peace of mind.
Adding a spa
Relaxing in a hot tub can have benefits beyond simple relaxation. For example, spas can be beneficial after specific injuries or relieve pain from many muscle-related conditions. If you consider adding a spa to the pool area, be sure to inquire with a professional about the type of spa that will match your needs and your budget.
Adding pool lights
Swimming in the dark is fine, but it is so much more fun to swim in a pool that is lit up and allows people to see what is happening around them.
Adding outdoor amenities
If entertaining by the pool is a priority, adding living amenities to the area can make things much more fun for everyone who uses it. Adding in a swim-up bar or building an outdoor kitchen are a couple of examples of popular amenities that you can add to the pool area.
Adding water features
New water features in the pool area can turn an otherwise dull pool into an exciting, beautiful experience. Fountains or waterfalls are just a couple of options to make the pool area more inviting and aesthetically pleasing.
Redesigning the pool deck
Many Pool owners want to enhance landscaping around the pool area. This process can be made easy by seeking the advice of a well-experienced landscape design contractor to help with anything from design concepts to completing the project.
Replacing pool liner
Pool liners are designed to protect and shield the pool wall from damages caused by water inside the pool. Liners can come in various designs that can give a whole new to the pool area.
It is vital to do research when hiring a contractor to renovate a pool. The value of your home is essential, and it is crucial to ensure that the investment you are making is well taken care of. Pool remodeling should be handled only by professionals so that the job is done right. Look into various companies, check out their services, and request referrals from friends and family before committing to pool renovation in Orlando.