Why your Pool Renovation Should Include a Fence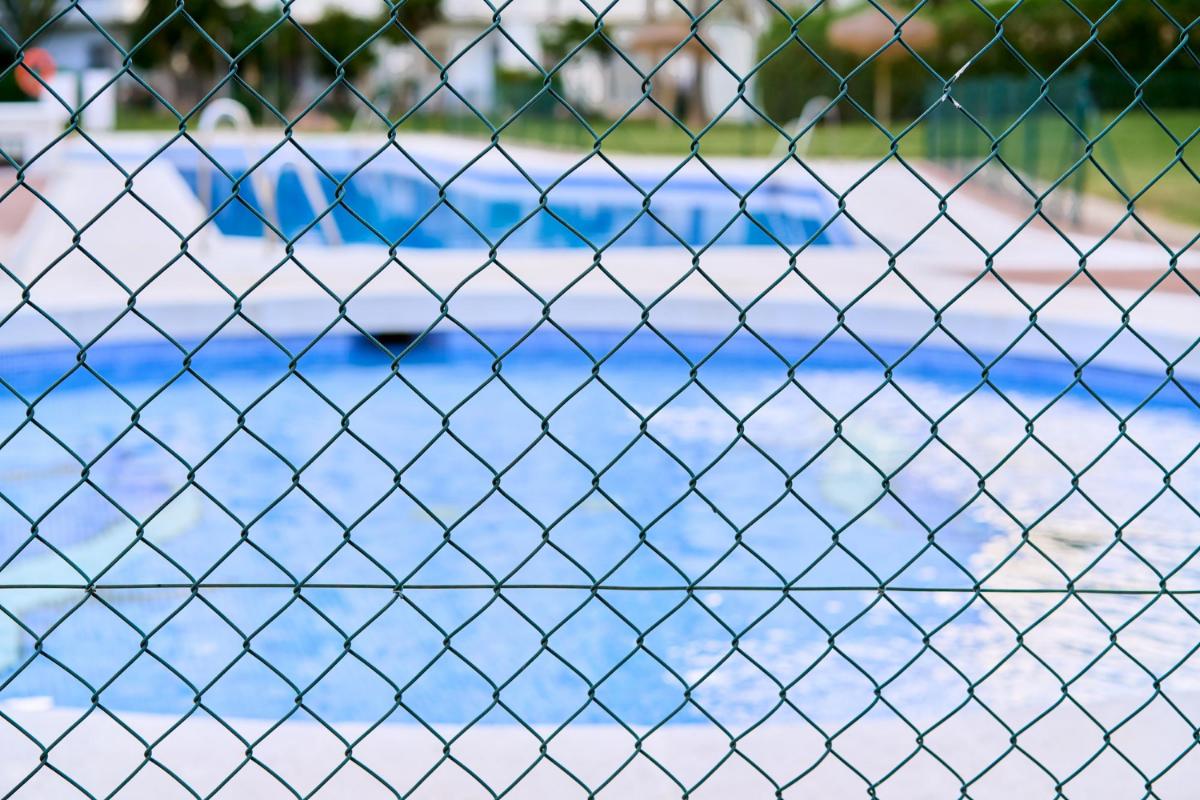 Are you considering renovating your outdoor space to include updated features, more entertaining areas, and more privacy? This is one great way to increase your use of your backyard. When you design your outdoor space and pool renovation in Orlando, you want to consider adding a fence for privacy. There are many reasons why you should include a fence around your swimming pool in your Florida backyard.
It Adds Security
One of the most common reasons you should consider adding a fence around your outdoor swimming pool is to add security. Fences are the best method to control traffic to your pool area. Those that have a fence around their swimming pool can easily open and close the gate to indicate when the pool is safe for us and when it isn't. This is especially great for those with small children or those who have not yet mastered the art of swimming. When you are concerned about water safety, you absolutely want to install a fence around your pool during its renovation.
It Adds Privacy
If you live in a crowded neighborhood with houses close by, you may want to consider adding privacy elements to your backyard. This will allow you to feel comfortable swimming in your own pool no matter the time of day. When your neighbors are outside, you may shy away from using your pool. Using a fence or growing a hedge can help to provide boundaries and privacy that makes your backyard feel like its own oasis. No longer will you be worried about what others will think about you as you lounge in your own backyard, because they won't even know you're there.
It Adds Appeal
Florida pools that come equipped with fences are also more attractive. If you were to sell your home, a fence around your pool will add to your resell value. When people come over to your home, they will likely compliment the beautiful fence you've designed to go with your exterior features. You can choose from many different fence designs to match the style of your home in order to enhance the current features. A fence is a great option to add to any pool renovation in Orlando for many reasons.

These are a few great reasons to consider adding a fence to your pool renovation in Orlando. Not only will it add privacy, it will also increase the appeal and add security. This is especially great for those with small children or those with crowded neighborhoods. If you are looking to update your pool, you want to work with the best pool renovation in Orlando. Contact us today to schedule an appointment to hear about how we can help you get the backyard you desire.