Five Signs that It's Time to Renovate Your Florida Pool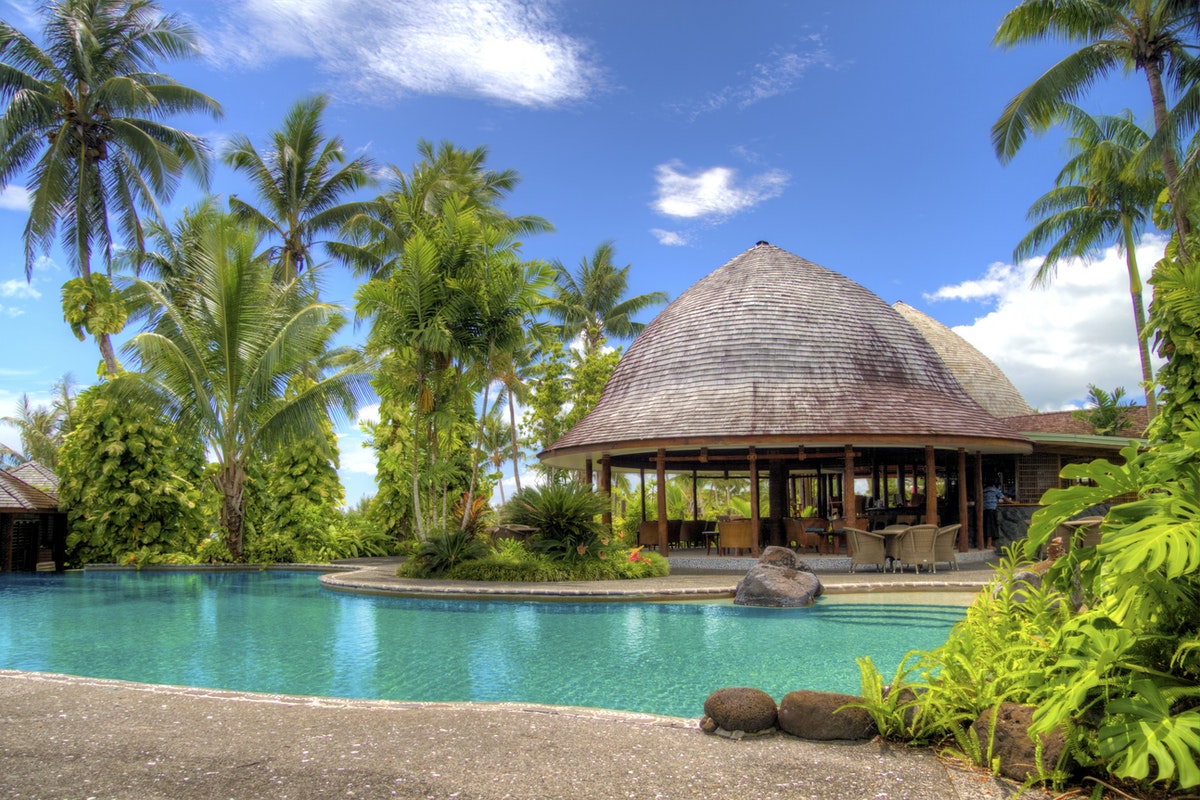 Have you noticed wear and tear on your Florida pool? Are you looking to increase the size or add features to your pool? Whenever you start to think about a pool renovation in Orlando, it will be difficult to push the idea out of your mind. With the right company, you can make the pool of your dreams come to life in your own backyard. There are a few signs that might indicate it's time to renovate your pool.
Your Tiles are Cracked
Over time, the tiles of your swimming pool may be susceptible to damage from weather exposure or neglect. If you notice cracking on your pool tiles, you will want to get them repaired or have your entire pool resurfaced soon. This will not only cause eyesores on the exterior of your pool, but it can also cause tripping hazards or other dangers.
You Have Safety Issues
Safety is always the first priority when it comes to a swimming pool. When your pool lacks the necessary safety methods, you put your swimmers at risk for trips, falls, or even drowning. Be sure that you have appropriate methods to get in and out of your swimming pool, whether you choose to use a ladder or stairs. Also, old or outdated features may actually cause issues with water safety.
You Have Outdated Equipment
Not only does outdated equipment pose many issues with its function, but it often costs more to operate. Consider updating your pool equipment, such as filters and heaters, with newer models that work more efficiently. Although this may be expensive up front, it will save you on the bills associated with running your pool.
You Want to Customize It
Have you moved into a home with a swimming pool that you don't love? If you want to keep the swimming pool in the backyard but prefer a design that matches your own personal style, you should consider a renovation. When you design your own pool, you will be able to choose all the features, tiles, style, depth, and other stylish elements that match your vision.
You Want to Change Its Size
Are you looking to increase or decrease the space of your swimming pool? When you want to add room to your pool, you will want to consider a remodel. If you are looking to switch from an above-ground swimming pool to an in-ground pool, we can make this happen as well. When you have a pool that doesn't provide you with enough space for your entire family, you'll want to increase its size.
These are some the signs that show it might be time for you to consider a pool renovation in Orlando. When you get started with this process, you will want to trust the best professionals in the business to take care of your pool needs. At All Phase Pool Remodeling, we work with you throughout the entire pool renovation process, from design to customization to installation to clean up. Contact us to get started creating the pool of your dreams today.