Five Questions to Ask Yourself before You Remodel Your Swimming Pool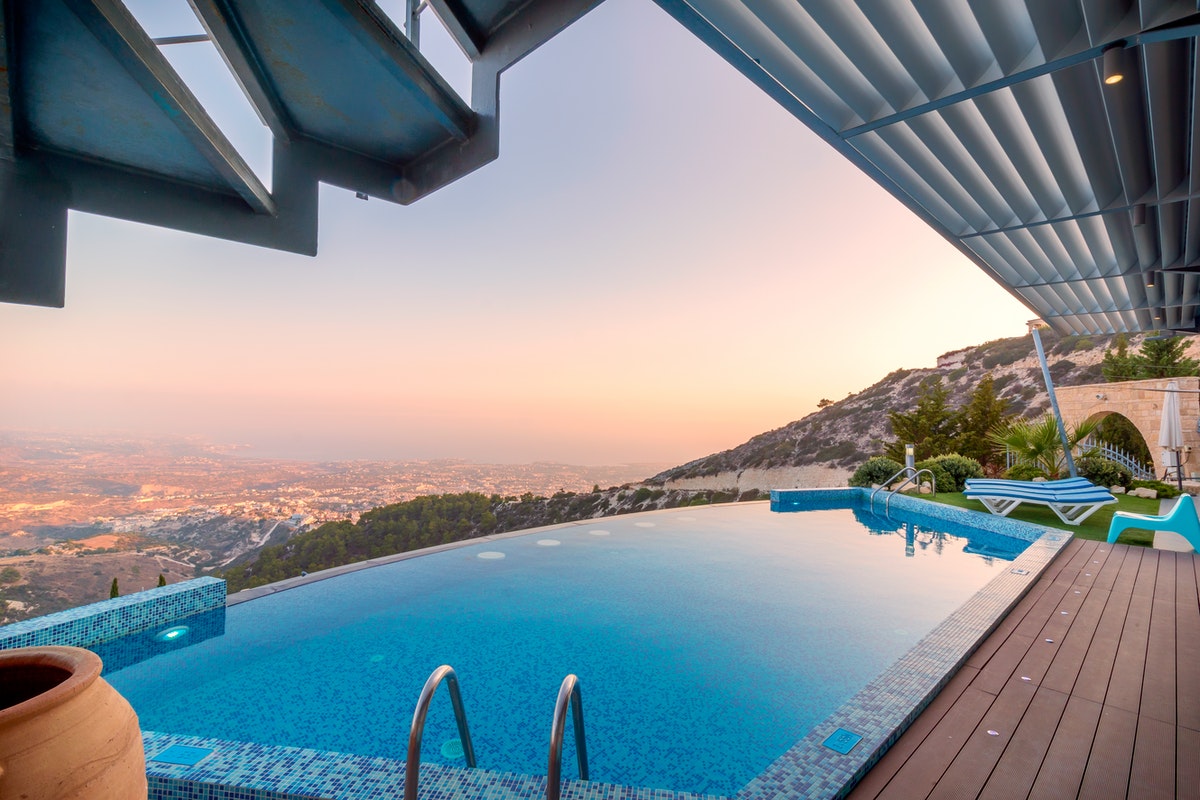 Are you considering a pool renovation to update your swimming pool? If you have noticed disrepair or unsightly eyesores on your pool, you may want to consider a renovation. If you have difficulty cleaning or repairing your pool, it may be time to renovate. For those who use their pool on a regular basis, a pool renovation in Orlando is a simple way to boost the appearance and safety of your swimming pool. This will also enhance the appearance of your entire outdoor space, which will entice you to spend more time outside enjoying your pool. Before you get started on your pool renovation, you will want to consider these questions.
How Can I Tell It's Time to Renovate My Pool?
When many pool issues consistently arise, it may be time to consider a pool renovation. Sometimes, repairing each issue independently will be more expensive than the cost of a renovation, depending on what needs to be replaced or fixed. If plaster is rough on your swimmer's feet, tiles are outdated or broken, coping is damaged, or plaster is cracked or damaged, it may be time to renovate.
What Does a Renovation Entail?
When you renovate your pool, you can decide the services that you want done during this time. A full renovation will include a complete overhaul of the pool, which will require removal of the existing pool and starting from scratch. Renovations can include resurfacing, new pool coping, new pool decking, updated lighting or water features, or adding new and improved features. We offer a range of services to meet many demands, styles, and budgets.
How Long Will a Pool Renovation in Orlando Take?
The amount of the time that your renovation will take depends on the amount of work that is being performed. Jobs can range from a few days to up to two weeks. Once you know the extent of your renovation, our team will provide you with a more accurate timeline.
Can I Redesign My Entire Outdoor Space?
When you work with us, we can remodel any aspects of your pool and the surrounding outdoor areas. We work with you to create the outdoor oasis that you are envisioning, from pools to decks to patios to exterior lighting.
Can I Receive Free Estimates?
We offer free estimates for anyone who is considering a pool renovation with us. This will provide you with an idea of how much your project will cost so that you can decide if it is right for you and your budget. We will also work with you to fit your renovation dreams into your budget as well.
These are some of the questions you should consider when you are looking to renovate your Florida swimming pool. Once you answer these questions, you will be more prepared for your pool renovation in Orlando and have a clear understanding of what you want to change or update. Contact us to set up a meeting with our pool experts to start planning your renovation design today.