The Benefits of Using LED Lighting in Your Swimming Pool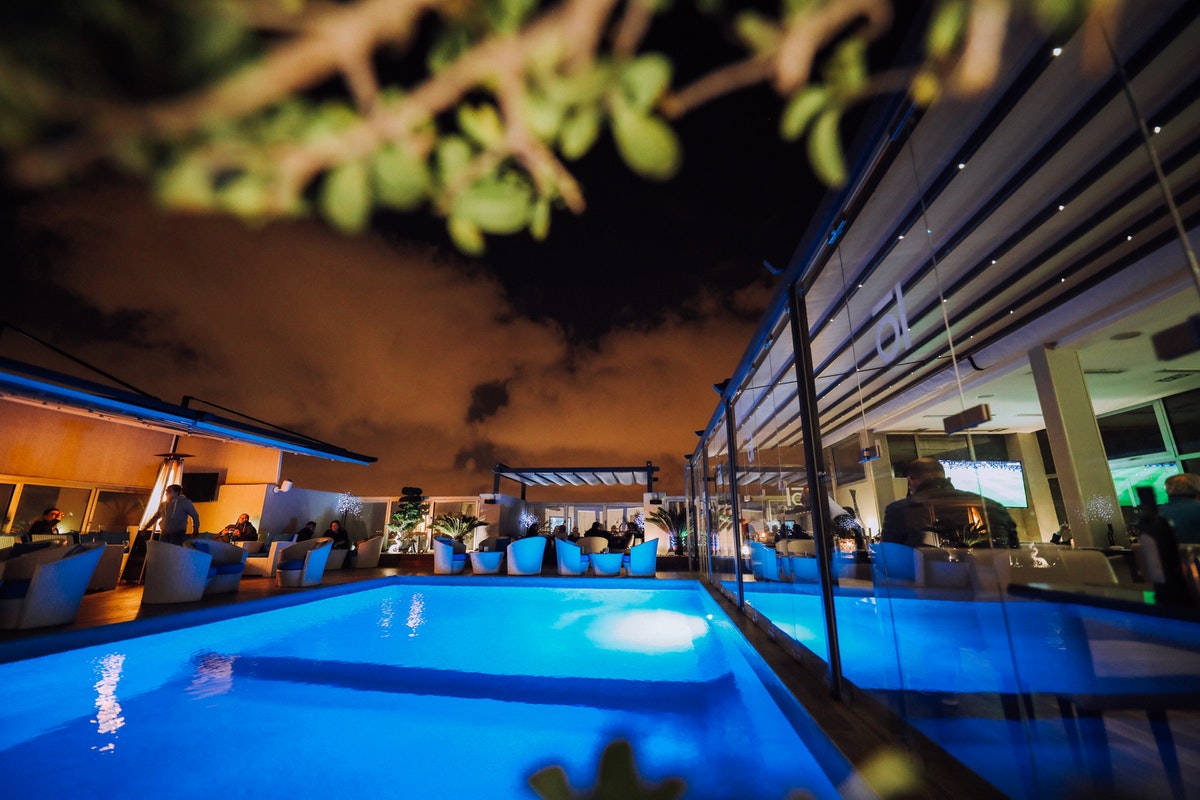 Having a swimming pool is one thing, but making it more distinct, fun and safe what pool owners always aim for. Traditionally, halogen light bulbs and white incandescent light have been helping to illuminate pools, making them stand out especially at night.
However, pool builders have recently discovered that LED lighting offers much more tremendous benefits. Here are some benefits that LED lighting offers you when you include it in your next pool renovation in Orlando:
LED Lights Are More Durable
LED lights have an extra-ordinary life span, compared to other lighting options like the incandescent and the average halogen bulbs. They are designed to last for over 20,000 hours, saving you energy cost in the long run.
Varieties of Colors
Unlike the halogen and incandescent lights, the LED lighting bulbs comes with numerous color options which helps the pool owner switch to the best depending on the mood and occasion. Not just colors, the effects and patterns which it can eminent can tune in the mood for a pool party or such similar event. This adds beauty to the pool, making it a source of attraction.
Low Maintenance
Another benefit of using LED lightening in your swimming pool is the low-cost maintenance. This is because they require few lamp changes. LED lights are known to contain tough diodes that help them last 20 times longer than any other lighting option in the market. According to the US department of Energy, LED lights consume 75% less energy and last 25% longer than other traditional lighting options. There are a lot of technologies used to monitor your LED energy consumption that you can buy yourself.
Poolside Visibility and Safety
With a LED light illuminating your pool, it can serve as a safety measure, bearing in mind that not everyone can swim especially when such an accident occurs.
Another great benefit of the LED light is its ability to make your pool very distinct through its contrasting feature and highlights, making the pool stairs and blind spots visible. In an overall context, LED lighting makes swimming at night safe.
Unlimited Enjoyment
Another awesome benefit of LED light is that it helps you take advantage of summer days and nights. With LED light, the fun is no longer restricted only for the day, you get to have fun at night with either your families and friends. in cases where you want to be alone, the LED lights offer that intimate feel, a great help to people looking for a serene spot for deep introspection or meditation.
LED lighting is quite expensive, but the cost over time is low compared to other lighting options out there in the market. Make the right decision when choosing your lights and you will have yourself to thank. For your pool renovation in Orlando, speak to us today for a free consultation for us to recommend the best options for you.