Options in Swimming Pool Shapes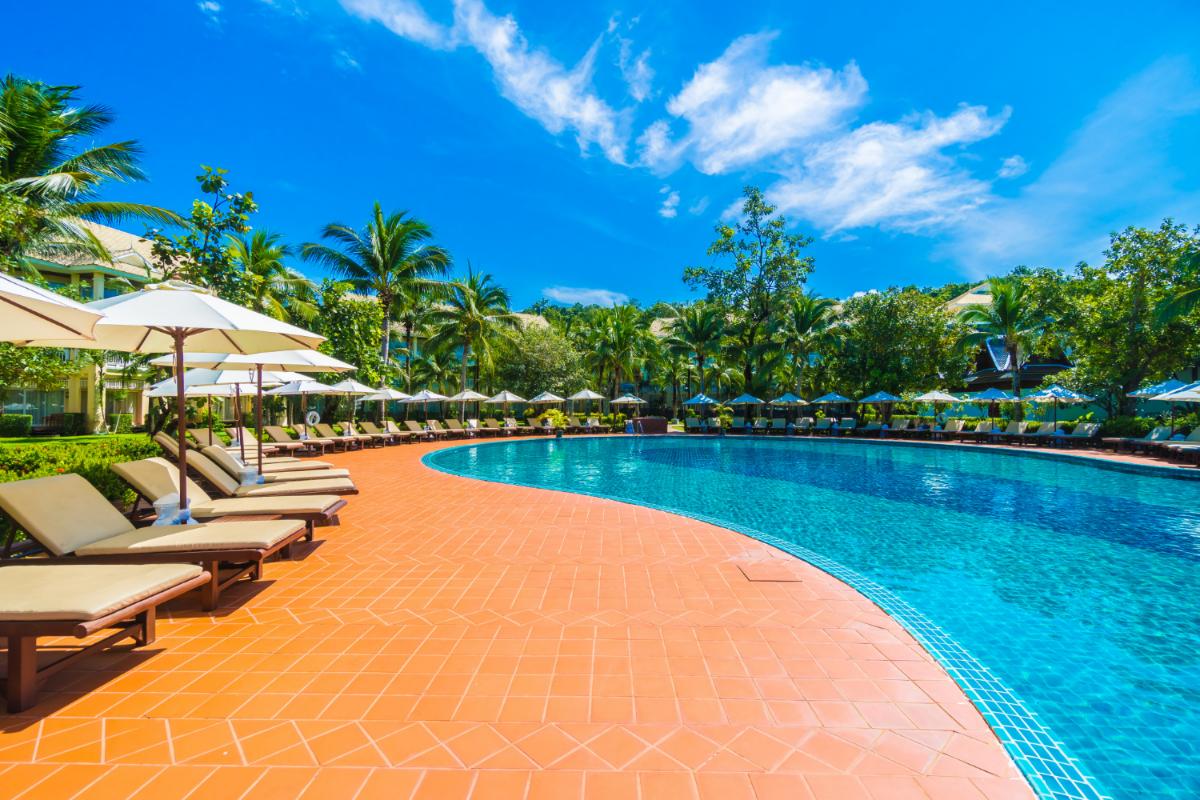 If you are tired of the shape of your swimming pool, then you can change it. Those in-ground pools with liners are the easiest to change, but you can change the shape of any swimming pool. The cost of this project often depends on how radical a change you want to make, and if a pool renovation company, like All Phrase Pool Remodeling, can get in with heavy equipment or if workers must do the work by hand. Here are some shapes that you may want to consider.
Romanesque Swimming Pools
Inspired by pools found in ancient Rome, Romanesque swimming pools are rectangular pools with a curve added to one or both ends along with cut corners and sharp accents. The curved end is a popular place to put the steps, offer in-pool seating, or have a tanning ledge constructed. You may also want to incorporate statues, columns, and pedestals into your pool design.
Rectangle Swimming Pools
Having a swimming pool was a sign of having money in the 1930s, and people throughout the nation started seeing them in newsreels of Hollywood stars and wanting their own. Most of these pools were rectangular, and you still see many rectangular pools around the United States and beyond. They are great for swimming laps. It is incredibly easy to design seating spaces for a large number of friends around the edges of these pools. They look perfect alongside many different home styles.
Oval Swimming Pools
While the first swimming pools built in Florida were generally rectangular, Philip Ilsley, who made many swimming pools for Hollywood's elite, invented a hose-like device that he could fill with concrete to create oval swimming pools. His invention gave homeowners many new pool shapes to choose from, including heart and oval. This invention also reduced building times for a home pool to six days. Like the infamous Donnell Pool, owned by Sandra Donnell and Justin Faggioli, many of these pools have beautiful statues in the middle while concrete terraces surround others.
Novelty-shaped Swimming Pools
Around the globe, people have had some very unusual swimming pool shapes constructed. For example, in New York, there is a swimming pool built to look like an 18th century Stradivarius Violin while there are several swimming pools shaped like guitars. Others have had their swimming pools designed to look like pianos. Still, others have paid to have their pools designed to look like fish or dogs.
Regardless of what shape of swimming pool you think will look best in your space, hire All Phase Pool Remodeling to perform your pool renovation in Orlando. You can trust their crew to bring your dream to life regardless of the shape you desire. This pool renovation in Orlando company can also add lighting, statues, seating, and other accessories to existing pools.