Five Signs You Need to Remodel Your Pool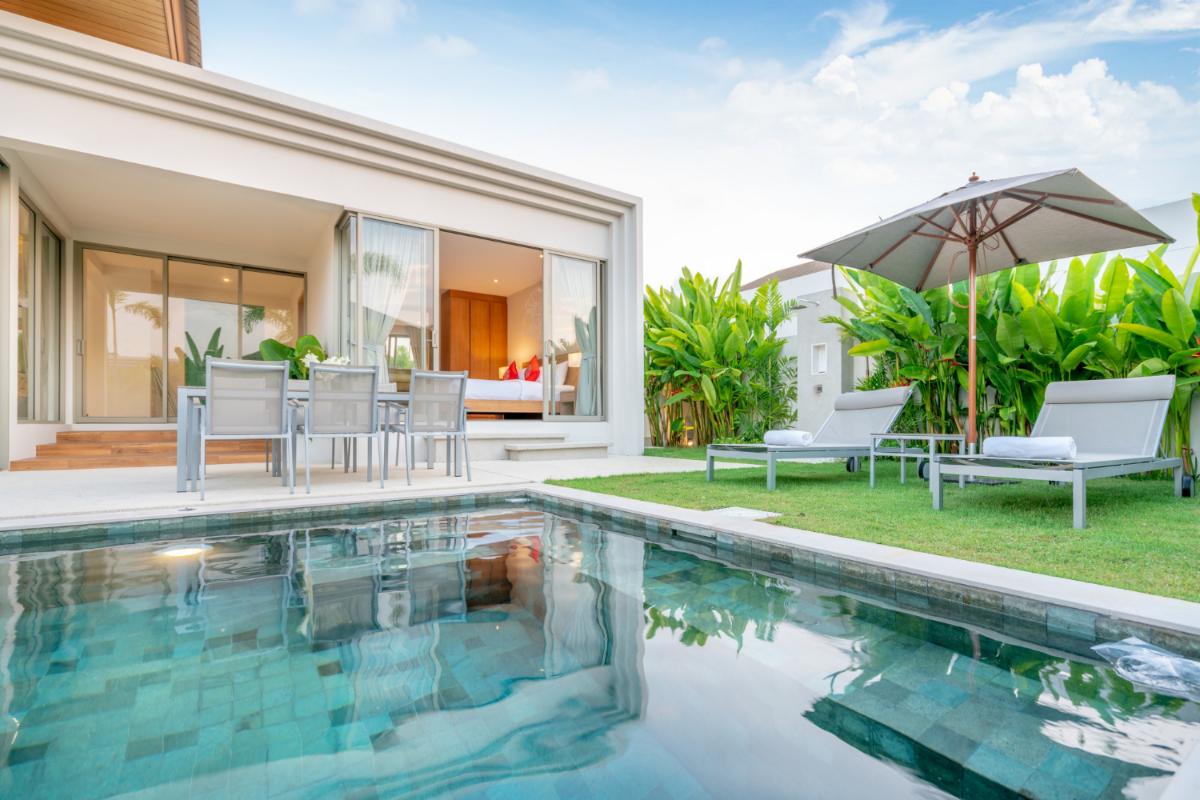 Have you been noticing wear and tear on your pool? Do you see stains, cracks, or peeling paint in or around your pool? These could be signs that your pool needs to be renovated. In order to enhance your swimming experience, you want to ensure that your pool is neat, clean, and updated. This also helps to increase the value and curb appeal of your home. As a pool renovation company in Orlando, we help homeowners create the best pool for their outdoor space. There are five signs that you need to remodel your pool.
Cracks or Damage
When your pool has been cracking or the liner has been peeling, it is likely time for a pool renovation. This may include a lining repair or retiling your pools outside. This will provide a simple update to the outside of your pool. You can even consider changing up the color and styles of the materials used to surface your pool. Not only are cracks and peeling lining a blemish on your pool's appearance, they also might pose a safety hazard for your swimmers.
Outdated Appearance
The style of pools is always changing with the trends. When you begin to look at the appearance of your pool and question whether you like it, it may be time to consider a complete renovation. This is a great opportunity for you to change your pool's appearance to reflect your current personal style. It enables you to customize the shape, size, and other features included within your outdoor space. This could be a complete overhaul, or it could include simple updates like new tiling or a water feature.
Unsafe Features
When your swimming pool is deemed unsafe, you will want to renovate your pool and get it up to code. You likely will have young swimmers diving into your pool at times, and you'll want to consider all the safety concerns. This may include adding a safety fence, widening the shallow end, adding steps and a railing, and other safety features. These pool renovations can end up saving you from a costly accident.
Lacks Energy Efficiency
When your pool generates high energy bills, you may be less thrilled to use it. Instead of worrying about the costs associated with keeping your pool running, you should renovate your pool with energy efficiency in mind. Installing solar panels is a great way to heat your pool using the sun's energy. Changes like these can end up saving you a lot of money on your energy bills in the long run.
Frequent Repairs
If you notice yourself spending a lot of money on frequent repairs to your pool, you may be in need of a larger renovation. Although pool repairs may be less expensive as you get them, they will add up in the long run. A renovation may actually end up saving you time and money.
These are just five signs that you may need a pool renovation. Contact us today to receive the services of premiere pool renovation in Orlando. Our experienced team can help you by recommending and installing the most suitable solutions for your pool and swimming needs.