Choosing the Right Pool Coping for Your Swimming Pool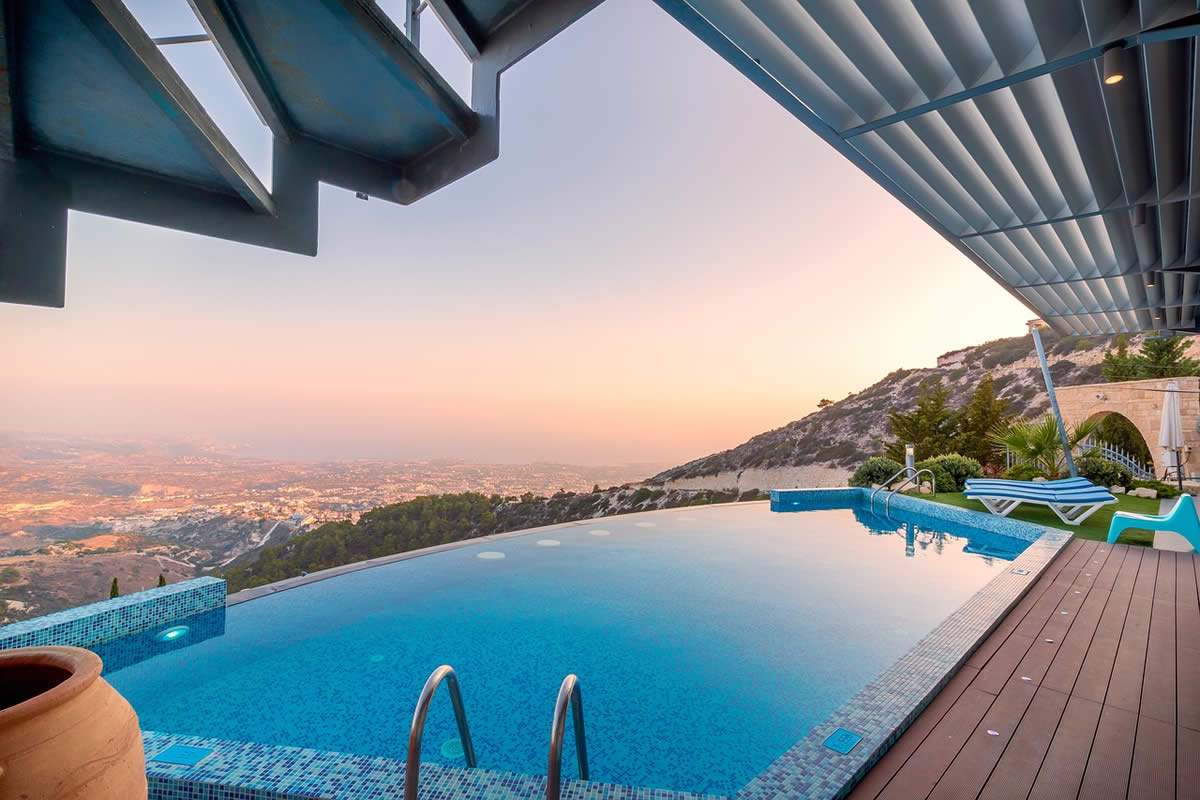 Pool coping is an essential element of designing a beautiful in-ground swimming pool. The right choice dramatically enhances the beauty of your swimming pool. It also helps to keep swimmers safe as they often walk on it to enter or leave your pool. It also functions to help keep leaves, dirt, and other debris out of your pool. It also helps secure pool covers and other pool devices keeping your swimming pool ready for use. It also holds the pool's sides in place so that they do not collapse. Over time, however, pool coping wears down, so it does not do its job effectively. Then, you need to hire professional pool renovation experts to replace the coping. If you are facing this choice, then you have several materials that you need to consider.
Concrete
By far, the most popular choice in coping is concrete. It is hard to beat the durability of this choice, and it is also very cost effective. You can choose to have a unique form built around your pool and have concrete poured. You can also find premade coping that is cut and fits over the edge of your pool. Whichever choice you decide on, this is usually not a do-it-yourself job as many details must be worked out.
Natural Stone
Many types of natural stone make great coping, including limestone, granite, sandstone, travertine, and marble. Natural stone is easy to maintain and very durable. Many people find that using natural stone coping adds to the value of their pool when it is time to sell their home. Stone coping handles the weight of the pool's water exceptionally well, helping to keep it where it belongs. Stone also adds to the aesthetic beauty of your home, allowing you to easily create the swimming pool that you envision in your dreams. You can have a curved edge when choosing natural stone or line it up with the water's edge to create an infinity pool.
Brick
Brick coping has many of the same benefits of natural stone coping. It is incredibly durable, handles the weight of the pool's water easily, and it is speedy to clean. One of the advantages of using brick coping is the number of patterns that can be created. For example, you can have a rustic edge with workers laying the bricks unevenly or a square edge to give a very clean appearance.
Regardless of the choice that you make, hire pool renovation in Orlando done by All Phase Pool Remodeling. With over 25 years of experience in Central Florida, you can count on these professionals to do the job right the first time. They own all their equipment, including trucks, so you can count on them to get to your appointment when promised. Call them today.