7 Budget-friendly Pool Renovations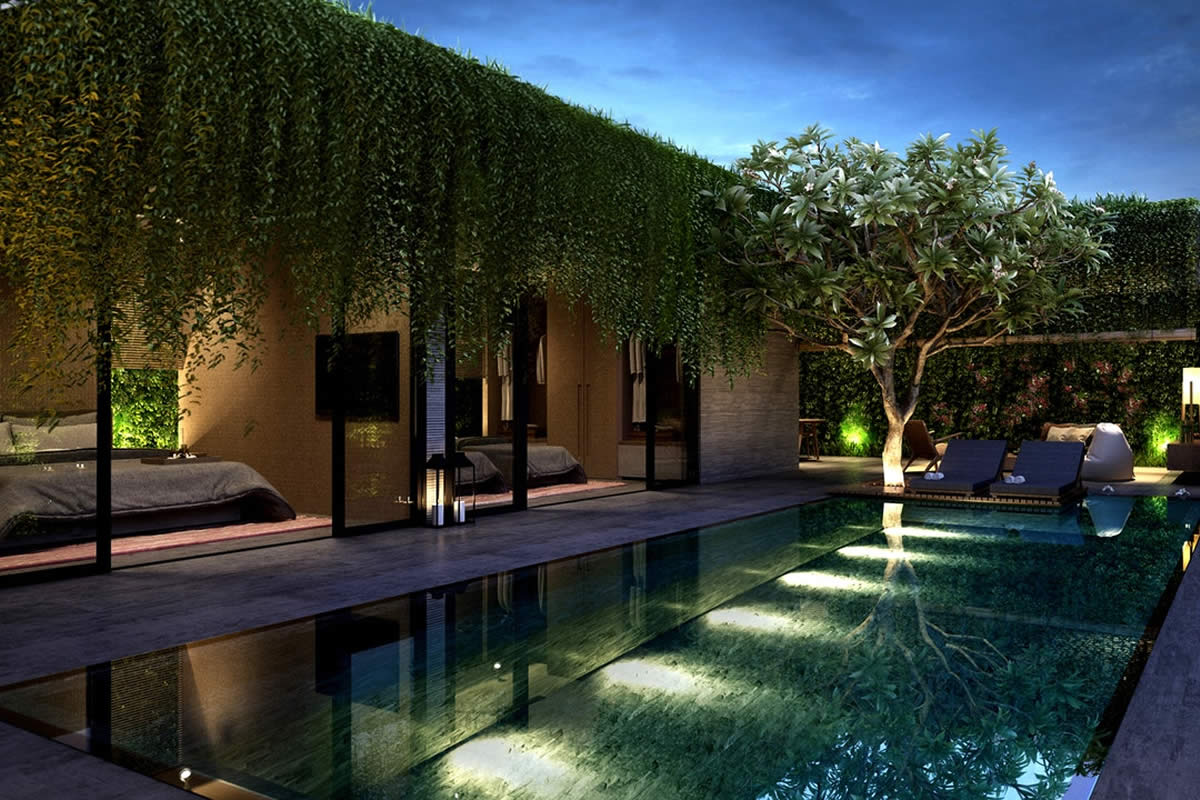 Some pool renovations in Orlando can run you a lot of money, but there are many budget-friendly pool renovations that you may want to consider. These renovations allow you to enjoy your pool more, and some may increase the value of your home if you plan on selling in the near future. Here are seven pool renovations that will not break the bank.
LED Lighting
It is incredibly easy to set a mood with light-changing LEDs in your pool. You can even switch bulbs allowing you to change the light's colors throughout the year. These lights also help you enjoy your pool at any time, so you can take that quick morning dip or play in the water far into the night. These energy-saving lights have a lifespan of about 17 years, so you may never need to replace your pool lights again. These lights are perceived differently by the eye, so your pool area will seem brighter, which may result in fewer accidents.
Salt-water System
Installing a salt-water system means no more chlorine to keep on hand, and that may help you keep your pets and small children safer. It is far easier to maintain a salt-water system than a traditional system leaving you more time to play with your family. The salt in salt-water pools also feels better against the skin.
Waterline Tile
Waterline tile is a great way to give your pool the look that you always imagined without having to take out a second mortgage on your home. Glass, stone, porcelain, ceramic, and many other options are available in a variety of colors. When combined with deck or pool resurfacing, everyone will think you splurged and brought a new pool.
Water Features
There are many different water features that you can add to your swimming pool. You may want to consider a sheer waterfall or a rain arc. Alternatively, you may want to consider the many different types of stone waterfalls. There are also many types of fountains that might look great in your swimming pool including jets, spillways, and sprouts. Increase the fun for the kids by installing a waterslide or fun for adults by adding a hot tub or jacuzzi.
Solar-powered Features
There are a host of different solar-powered features available for swimming pools that may make them cheaper to operate. You can use solar panels to make your pool pump work. You may also want to consider using solar power to heat your pool allowing you to swim any time of year. There are even solar-powered fountains that allow you to easily add a water feature without increasing your energy bill.
Regardless of what pool renovations in Orlando you decide on, call All Phase Pool Remodeling at (407) 324-2442 as they are your pool renovations specialist. They understand how to work within your budget while creating the pool that you always dreamed of owning.