4 of the World's Most Luxurious Swimming Pools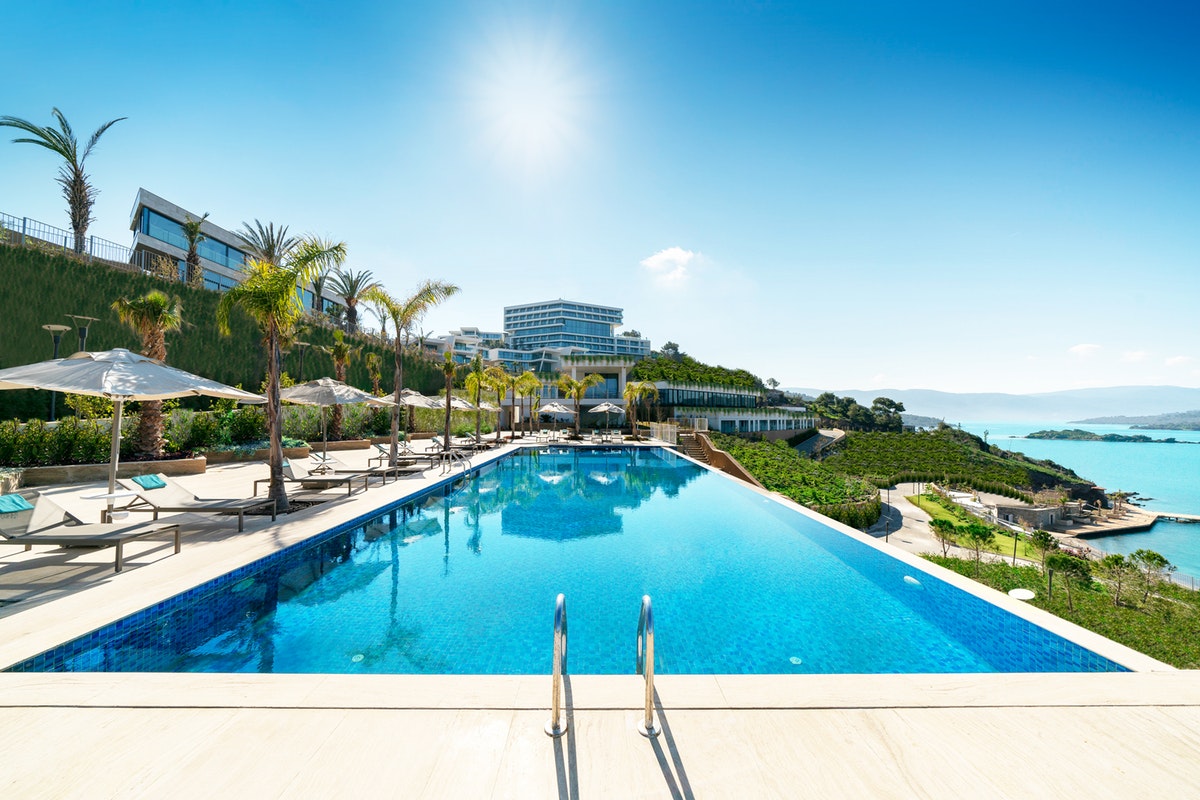 While many Orlando homeowners are thankful to have a modest pool to swim in for exercise and to escape the summer heat, if you are thinking of having pool renovation in Orlando done, then you might want to draw inspiration from the world's most luxurious swimming pools. You can consider the way that they have applied different design elements to create an oasis that anyone would be proud to own.
City of Stars, Sharm El Sheik
The swimming pool at the City of Stars Sharm El Sheik Resort is the largest in the world, according to Guinness Book of World Records. It measures 23.83 acres, and it is one of 12 at this upscale resort. Saltwater from nearby underground wells that no one was using fills the pools. Egyptian travelers feel like they are in luxury because sand surrounds each lagoon.
San Alfonso del Mar Resort Pool
Once the world's largest, this swimming pool is still one of the longest in the world. You would need to be able to swim 3,280.84 feet without stopping to swim from one end of this pool to the other. To give the pool a natural vibe, it is easily accessible from a natural wooden boardwalk. Swimmers can enjoy seeing the beautiful buildings at this infinity pool that seems to stretch on forever.
MahaSamutr Resort Pool
The pool at MahaSamutr Resort is the largest in Asia, and it is surrounded by luxurious villas that are for sale if you have over $1.2 million to purchase one. You can also buy a villa sitting in the middle of this pool, but you will have to pay about $3 million for that privilege. This saltwater swimming pool in Thailand also has its own white sand beach.
Dreamworld Fun Lagoon
You are sure to find something fun to do at the Dreamworld Fun Lagoon in Karachi, Pakistan. You can rent canoes, go wrestling and slide down inflatables without ever leaving the 8.14 million gallons of water that fill this pool. Those looking for less activity are sure to enjoy the fountain shooting water into the air that is in its middle. Different color tiles at the bottom of the pool make it easy to hold races with each swimmer knowing their lane.
While these swimming pools are over the top with their size and features, if you are looking for pool renovations in Orlando, then call All Phase Pool Remodeling. They will be glad to discuss how you can update the look of your pool while adding features that you will enjoy using. Give these professionals a call today to get the process started before summer's end.