Safety measures to help keep children safe at your swimming pool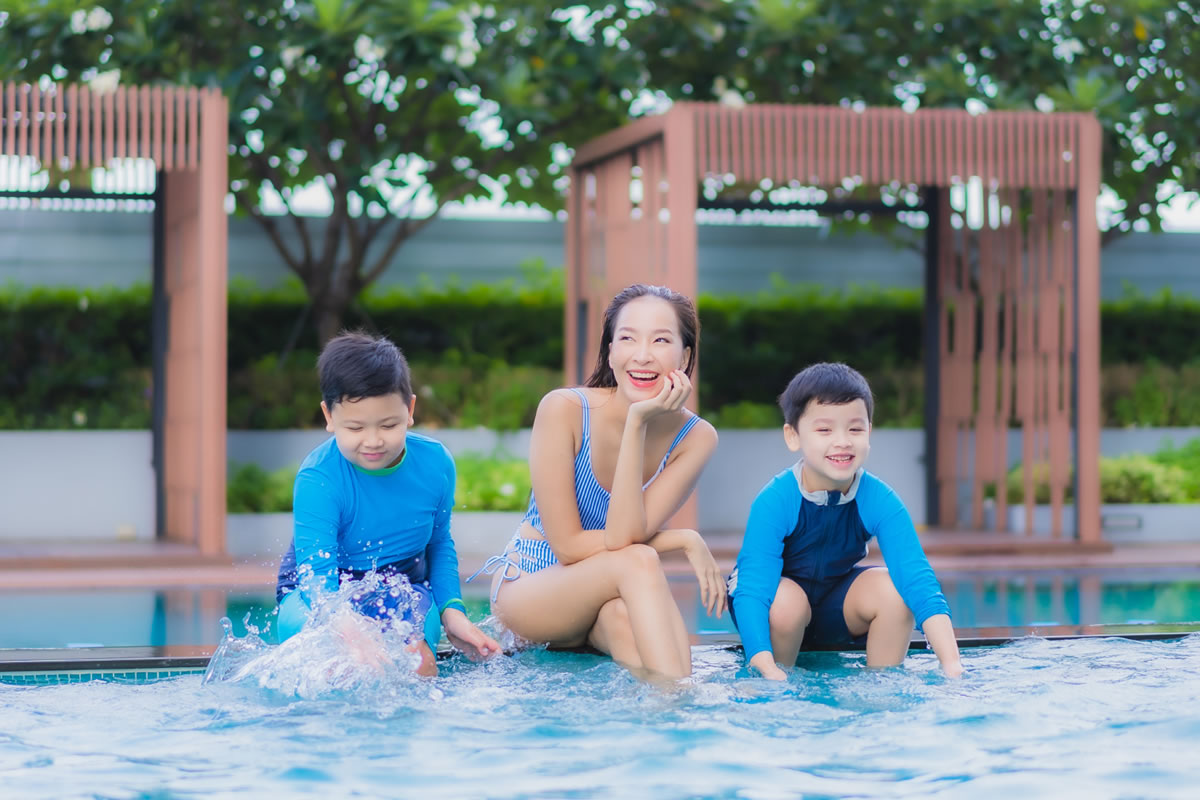 A great swimming pool is a safe swimming pool for everyone and your swimming pool is your responsibility to keep children safe when using your pool. What are the things you can do to make sure your swimming pool is safe? If you already have a pool, you can include it in your plans for your pool renovation in Orlando to install safety measures around your pool. Below are some tips to make your pool a safe one.
1. Keep your household doors secure
Whenever you have kids around, always keep the doors leading outside locked with latches, so the kids don't go out when you are not looking. Even if your pool is not ready yet, you need to prevent kids from having access to it without the supervision of an adult. Keep the latches beyond their reach and always keep them locked.
2. Install a safety fence
During your pool renovation in Orlando, add a safety fence to prevent children from falling into the swimming pool accidentally. There is a foldable type of fence which you can put away when the whole family is in the swimming pool, and you have eyes on your children. The fence should have a height of no less than four feet.
3. Add a motorized cover
A swimming pool cover is used to cover the pool, and it helps stop little children from going near the pool or falling into it. A swimming pool cover does not only prevent kids from getting into the pool, but it also helps reduce the amount of water lost to evaporation through the year. It is used as well to prevent dirt and debris from getting into the pool, and this saves you a lot of money that would have otherwise been spent on pool system repairs, cleaning, power costs, etc.
4. Invest in a swimming pool alarm
If latches and fences are no longer enough to stop your children, you should consider installing a swimming pool alarm. This will go off when a heavy object hits the water, and the sound of the alarm will be heard by everyone on your property. There are more advanced swimming pool alarms that go off whenever a person or pet walks close to the swimming pool. This will alert you when your older kids are trying to get into the pool when they are not supposed to.
---
To install a brand-new swimming pool or if you already have one and simply want to do a pool renovation in Orlando so you can include safety features in your pool setup, contact All Phase Pool Remodeling on 407-324-2442 or send an email for a free consultation with one of our Pool Specialists.