3 Reasons to winterize your Pool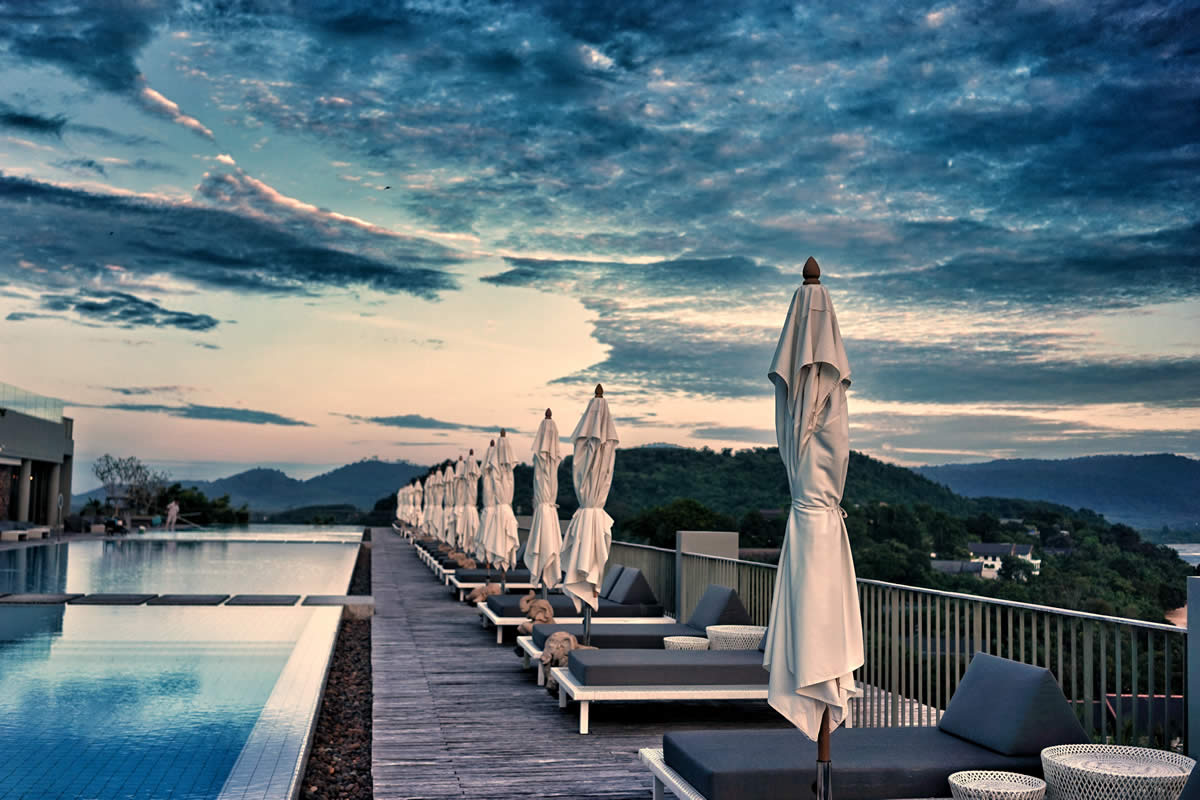 Winter is coming! And if you are planning a pool renovation in Orlando for the remainder of the year, you should get into talks with a pool service company. Make sure you include winterization in your pool renovation in Orlando plans as winterization of your pool is essential for the functionality of your pool during the winter season. By winterizing your pool, you will be able to keep your pool protected from the harsh elements of the winter season and the extremely freezing temperature. Let's check out some of the reasons why pool winterization is essential.
1. Protect your pool from freezing
Winter season is associated with freezing temperature and sometimes below freezing point. If you leave your pool to be subjected to the full impact of the winter season, the water in your pool could freeze over which can damage your pool deck and pool liner. This will set you up for restoration expenses once the winter season is over. You do not want to be in this type of situation so you might need to contact one of our experienced pool contractors at All Phase Pool Remodeling to empty the water in your pool just before winter fully sets in. By doing this, your pool will be safe from intense freezing and potential damage during winter.
2. Protect your pool pump from getting damaged
Apart from draining the water in your pool, part of preparing your pool for winter is to disconnect the pump. If you leave your pool pump out in the open to the cold connected to the pool, it could break or crack. A pool pump is easy to connect and disconnect; therefore, you will be able to connect it once the spring season shows up.
3. Keep your pool generally safe.
Winterizing your pool also includes covering it. Children and pets can be in danger if you do not properly maintain your pool during winter. By lacing a safety cover over the surface of the pool, there will be no accidental falls or slips into the pool. Little children and pets will be able to play around the pool without being at risk of falling into it.
The winter season comes with its peculiarities, and for pool owners, they have to be up and doing and taking safety precautions for pool safety and pool maintenance. If you carry out a pool renovation in Orlando before winter, make sure you include winterization plans before the winter season fully sets in. Call us today get a free estimate at All Phase Pool Remodeling by calling 407-324-2442.