Know Your Swimming Pool Shapes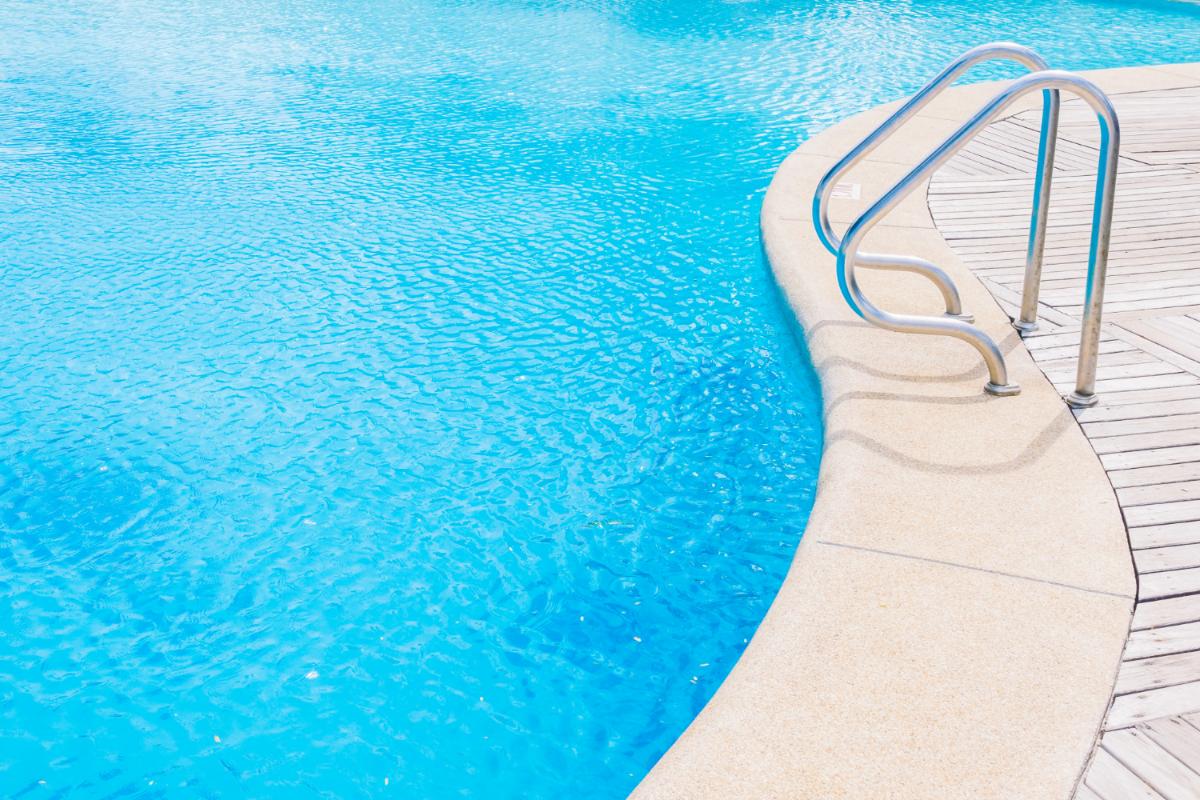 When selecting the shape, size or design of a pool, various things like the number of family members the pool will accommodate will need to be considered. Also, the location of the home; some areas have specific kind of pools shapes and size. Considering all these just isn't enough, the available space for the pool and your budget, plus the type of design the house owner has in mind. Also, will the homeowner be doing away with the house in a few years, all these and much more will be considered.
Vintage Roman Style Pool
This pool is perfect for areas with a higher temperature than usual. Due to the trees surrounding the pool and the type of concrete materials used to build it, you can find this pool cool even in the summer. Usually located in open space and surrounded by trees that cool off the water, a Roman Style pool is one you will enjoy even in the hot afternoon. The type of materials used in designing this pool will make you feel the coolness of the water all around you.
L-Shaped Pool
This kind of pool design is more about the relaxation space around it rather than the swimming pool. A type of pool design which allows for smooth movement around it. The pool which is surrounded by green trees is set up correctly for family hangouts around it. Also, the trees add to the beauty of the lake and serve as a chilling, relaxing center.
Freeform shaped pool
This kind of pool doesn't occupy much space, as its more about the area around the lake. Free from pools are perfect summer pools for family members and friends looking to cool off. In fact, at night, this pool is designed in such a way that makes it stand out. Also surrounded by trees, which adds to the overall beauty of the environment and help keep the water in the pool cool at all times.
Grecian Large pool
Due to its size and shape, this kind of pool is excellent for accommodating family members and friends. This is a perfect pool for parties because of its form, design, and beauty; also, it accommodates large crowds. Grecian pool can only be built in places with wide enough space to adjust its size. Keep in mind, although Grecian pool has all these advantages and it's the best for a huge family, it's not budget friendly due to its construction and maintenance. Pool renovation in Orlando for this kind of pool can be pricy so you're advised to ensure top maintenance to prevent any issues.
Rectangular Shaped pool
A pool for people with limited space, the rectangular pool doesn't take up much space in the backyard, and it's not known for its fancy designed. Although, it can still pass as a small family size pool because it also has a minimal relaxing space beside the pool. Also, the rectangular shaped pool is fairly budget friendly, compared to the Grecian pool
There are still more variety of pool designs and shapes to look out for, why don't you contact us for help you with selecting your desired pool, or a pool renovation in Orlando today?