4 Signs Your Swimming Pool Needs a Renovation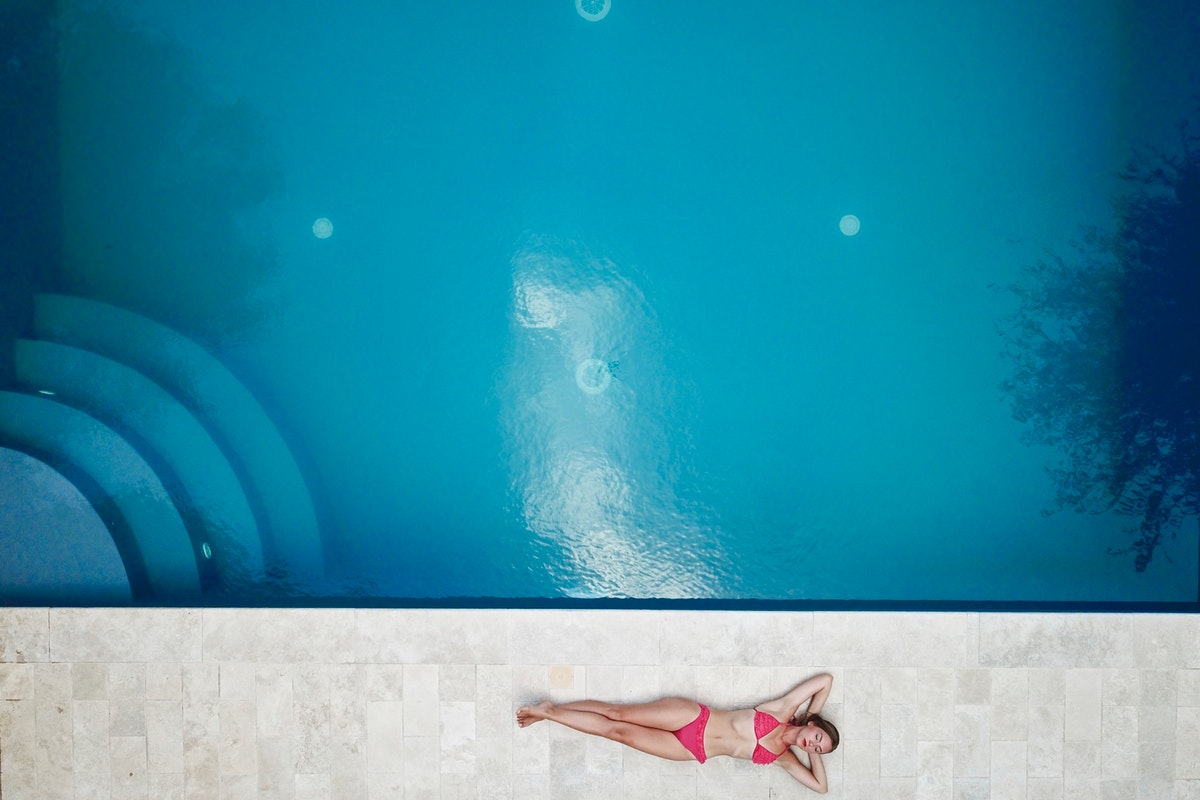 As the year gradually comes to an end, many are already planning on their vacation or Christmas party. But that's not all you should be planning this season, if you have a pool that's a bit outdated, now is the perfect time for you to consider a pool renovation in Orlando.
That aside, so many home owners don't take notice of some signs in their pool and these signs worsen if a renovation doesn't take place. So how do you know when you are due for a pool renovation? By being vigilant on these signs, you can ensure you renovate your pool at the ideal time.
Cracks
One of the earliest signs you should watch out for in your swimming pool is when cracks begin to appear. Cracks are quite visible on the tiles along the edge of the swimming pool. Cracks can also be seen in the lining that is attached to the wall of the swimming pool. Cracks on your swimming pool simply tell you that the materials have outlived their lifespan and you should consider speaking to an expert for pool renovation in Orlando.
Bending and Wrapping
Many pools are equipped with a lining. The lining makes it impossible for water to pass through and it ensures the exterior materials are in excellent shape. In most cases, bending and wrapping are signs that the materials are getting worse or it may be an installation issue. when you begin to notice certain areas of your swimming pool bending and wrapping, it is time you find out a reputable swimming pool renovation company to carry out your pool renovation in Orlando.
Frequent Repair
When you notice you have been hiring a pool repairman frequently, this means your pool could do with renovation. Iit will be prudent to request for a professional to handle your pool renovation in Orlando rather than calling the repair man three times a week.
Unsafe pool area and features
Home owners with kids needs to be aware that as a pool ages, safety concerns emerge. If your pool was installed or renovated over a decade, it will probably lack modern safety features. A pool renovation in Orlando would update your pool with the latest safety features such as a safety fence for keeping unsupervised kids out of the pool, extending the shallow end and so much more. In this case, you definitely do need to invest in renovating your pool to prevent unfortunate accidents from happening, especially if you have children or a bigger family.
If you are interested in undertaking a pool renovation in Orlando, do not hesitate to connect with All Phase Pool Remodeling, Inc. At All Phase Pool Remodeling, our goal is to make your swimming pool beautiful and comfortable for you and your family.
We have professionals that are experienced and qualified to help you whether you may need a pool repair or pool renovation. We're here to help! Call us today at 407-324-2442.