Choosing the Right Pool Deck Surface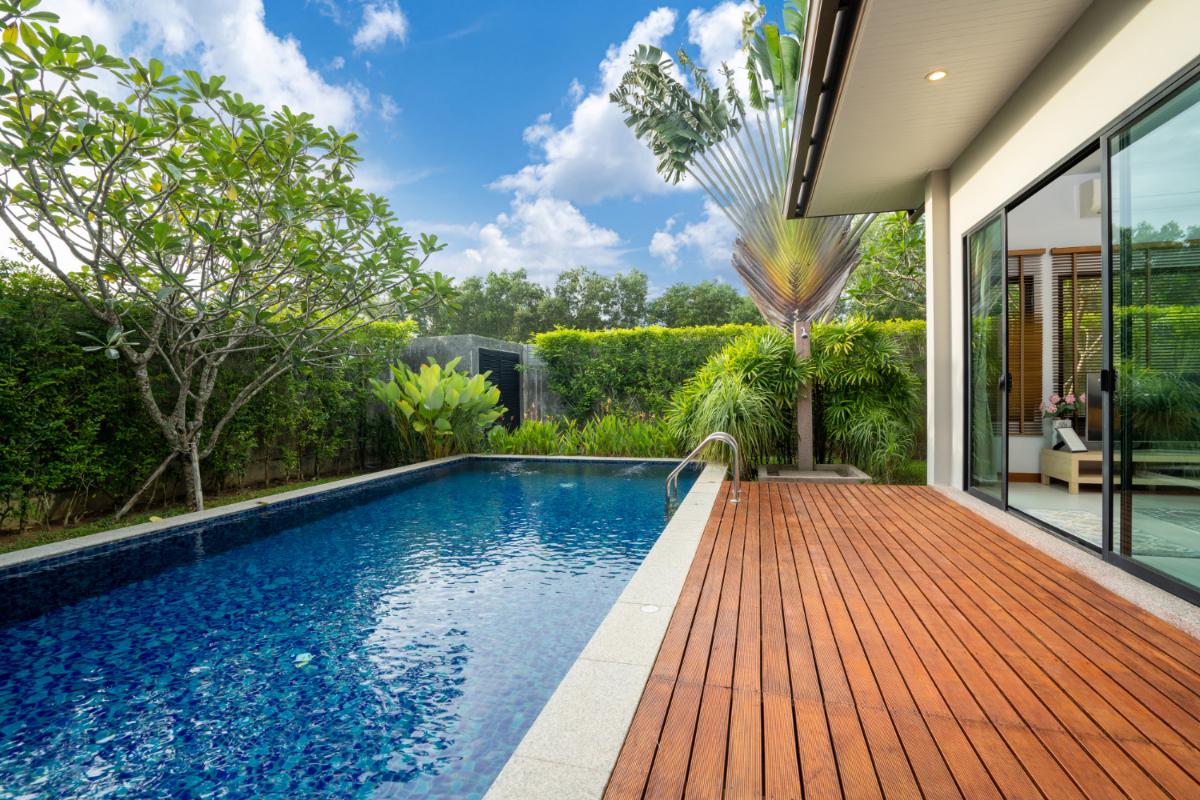 Your choice of pool deck material is important to the way that your pool looks. Because there are so many types of deck surfaces in the market that are recommended for pool renovation in Orlando, you need to choose one that suits your needs in both looks and utility. Some of the best pool deck surfaces that you can choose include colored salt finish concrete, Acrylic and others.
All Phase Pool Remodeling will work with you to choose what works best for your pool deck surface, matches your budget and also fits the style of the pool that you have. Here are some pool deck surfaces to consider for your pool renovation in Orlando.
Concrete
This is one of the most commonly used pool deck surfaces and is better known as Colored salt finish. This surface material is cheap, easy to setup and maintain. It is also long lasting and does not require a lot of caring for. Colored salt finish concrete is highly recommended because it is also flexible and can be personalized in many ways to suit individual needs.
You can use the concrete surface to match your home design to get a new look given the high variety of options that you have. It is perfect for lining pool decks, spas and entertaining space around the pool.
Stone or Travertine Tiles
Using tiles for a pool deck surface is also a common choice due to the fact that it lasts for many years and withstands wear and tear easily. It looks really good and does not get hot like the way bricks or cements do at the pool area. This means that you can spend more time at the pool area without getting too warm or uncomfortable. You also do not get the burning sensation when you walk on it while moving around the patio.
Acrylic pool deck
Here is another excellent choice that you can apply to get style and class to your swimming pool deck. Acrylic pool decks can take on a wide range of appearances like a simple lace pattern or even a bright expensive-looking granite feel. If you choose to install acrylic pool deck to your pool area, you can bet your maintenance will be quite minimal.
Despite this, the looks are going to be sharp and beautiful for a long time. Acrylic also doesn't absorb heat like concrete or tile so you can easily sit there without being uncomfortable. If you have a family and children, acrylic pool deck is an excellent choice to use. It is also cost effective compared to other types of pool deck material. Acrylic pool decks are also environmentally friendly, water resistant, UV light resistant and easy to apply.
Are you interested in resurfacing your pool deck area to breathe new life into your patio and pool deck? All Phase Remodeling can help you complete your pool renovation in Orlando in line with your vision, budget and timelines. Contact us today and a consultant will schedule you for a free consultation.