When is it time to resurface, repaint, or refinish a pool interior?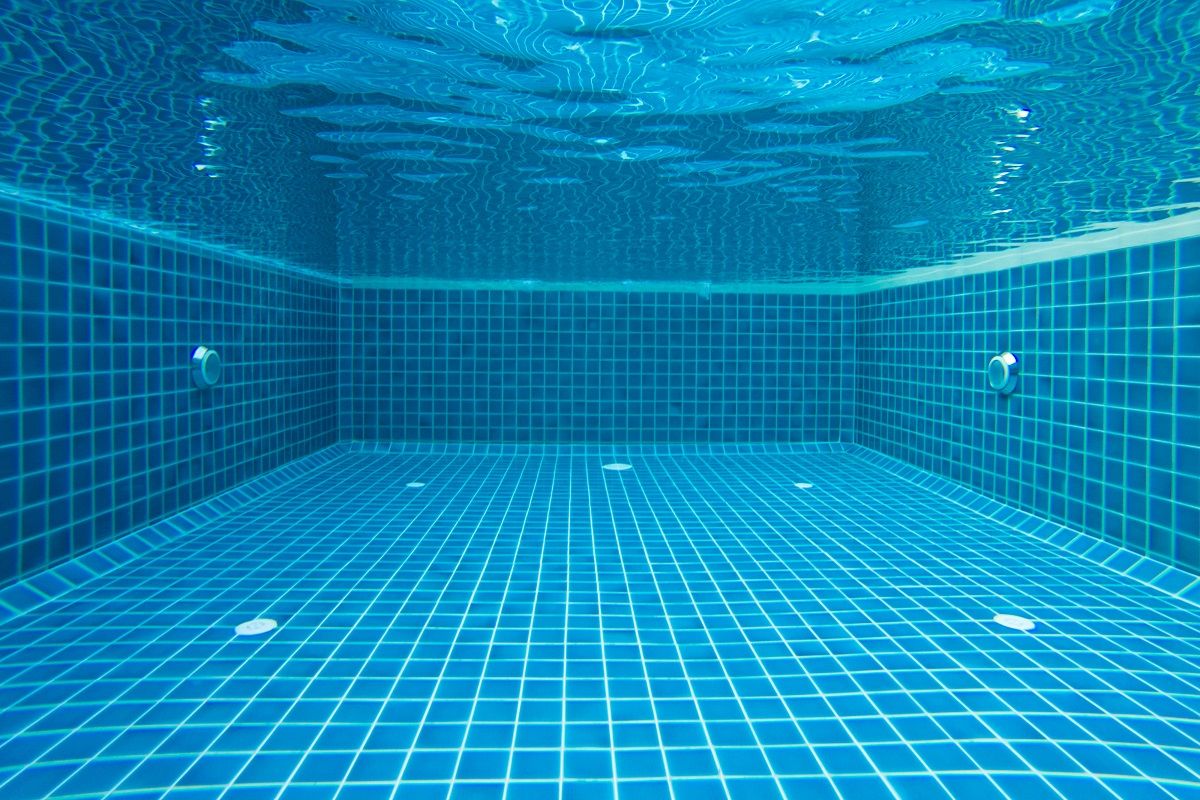 There are a the tell-tale signs...A noticeable deterioration of the surface- spots of material missing, pitting and staining beyond chemical cleaning, and surface cracks start appearing.
How often the pool needs to be resurface depends on the material used and maintenance of the chemicals.
An exposed aggregate (quartz) which is one of the more affordable and durable surface. It is an aggregated and concrete mix. The life of a quartz or exposed aggregate pool is around 10 years but with a good upkeep can last 15 years. We offer a product from Consolidate Minerals known as SunStone product.
Another product we used is a WetEdge Technology Pebble which we offer a limited-lifetime warranty and large variety of selection. It is highly durable and one of the most beautiful surfaces available with stones mined from all over the world.
All Phase Pool Remodeling offers free, no-obligation estimates. Our consultants come to you with a selection interior surfaces, tile, equipment, pavers- we want to make it as convenient as possible for the homeowner. We serve NE Florida (Jacksonville) down the east coast (St. Johns, Flagler, Volusia and Brevard counties) through Central Florida (Orlando, all of Orange, Osceola, Lake and Seminole counties). Call today for FREE ESTIMATE, 407-324-2442!