Common Pool Renovation Ideas in Orlando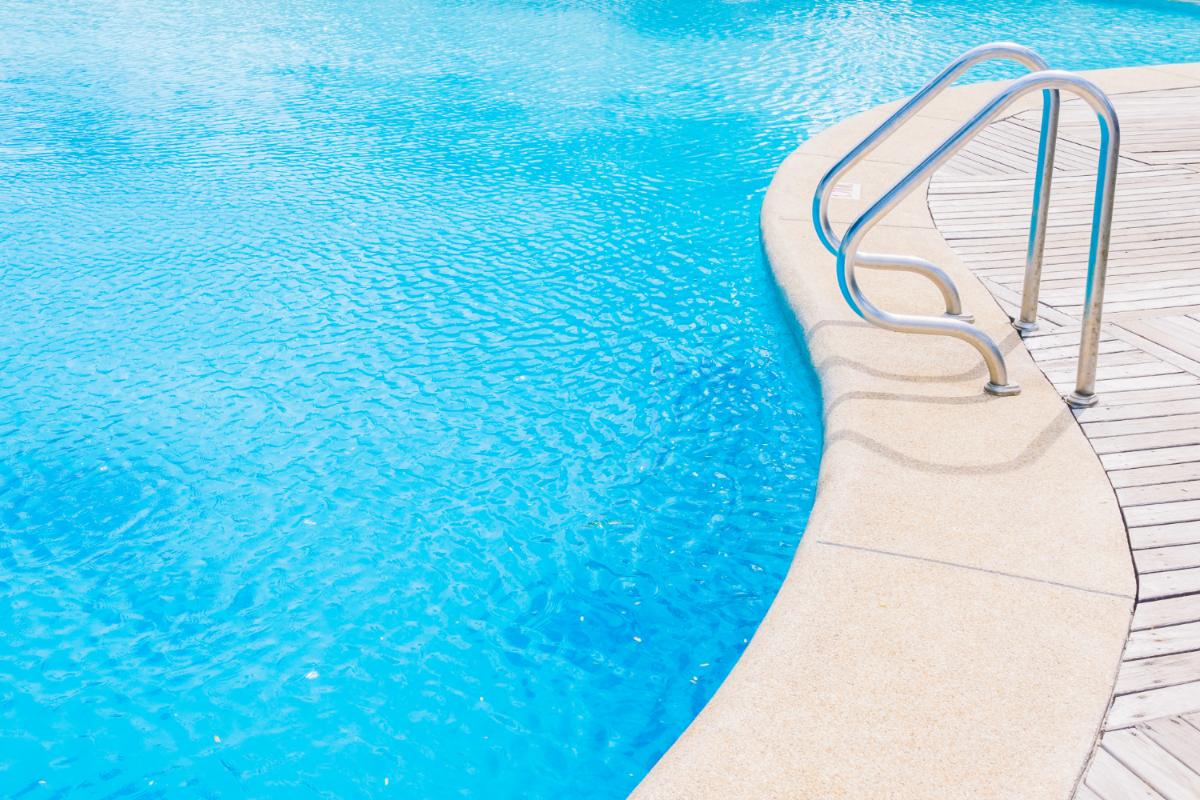 A pool just like a building suffers the damage of time. After a few years, you may have to deal with sealing problems or malfunctioning of the filtration system. If this is the case, a renovation is overdue.
---
Most common pool renovation ideas in Orlando
Upgrade the lining of the pool
In general, pool lining should be changed after 10 or 15 years because it begins to wrinkle and to lose flexibility. During a pool renovation project in Orlando, you can opt for a stronger membrane or material, much more resistant than a simple liner. You can also change the appearance of your pool by choosing a black or green coating instead of the traditional blue. The lining gives off a strong aesthetic vibe to your pool and not just function and luckily, there are many options to choose from during your pool renovation in Orlando.
Change the parts that need to be sealed
Changing the skimmers, discharge nozzles or other parts to be sealed requires more or less substantial work. Because these parts are embedded in the structure of the swimming pool, their replacement is a delicate operation. Before starting work, make sure that the part in question need to be changed.
Detecting and repairing leaks
It is important to regularly check the variation of the water level of your pool. If you think your pool is leaking, it's best to act quickly. A leak may be due to faulty elements (filter, pump, skimmer) or to a subsidence of ground that could have caused a rupture of the pipes of the basin. Locating a leak in the pool is not necessarily obvious, so do not hesitate to contact professionals that handle your pool renovation in Orlando.
A little DIY around the pool
After a few years, the pool curbs may begin to crack, sag or peel off. To avoid danger, it is better to restore or change them. It is also an opportunity to check the condition of the joints and give them a boost if necessary.
Anyway, for every problem, there is a solution. If you are a handyman, you can do the renovations yourself of your pool. If however, it involves the machinery for filtration or water supply, you're better off getting a professional to do it for you. No point in wasting money doing it yourself, screwing it up and then spending more to get an expert in pool renovation in Orlando to fix it.
Change the look of your pool
You can choose to renovate your pool simply because you no longer like it or start to tire of it. It is by restoring the general appearance of your pool that you will take more pleasure in swimming. Everything is possible from the moment you have a traditional concrete pool: enlargement, change of shape, the creation of beach, addition of a staircase, etc. (for a swimming pool hull, this type of renovation is not possible).
You can also decide to turn your swimming pool into a natural swimming pool, install a counter-current swimming pool, a heater, a swimming arc, and so on. So many accessories that will make bathing more enjoyable.
Note however that the cost of a swimming pool conversion can be equivalent to that of new construction so be sure to speak to a professional.
Expand or Modify a Pool
Expanding a pool is not just a task. It requires extensive work that must be carried out professionally, so it is recommended to call in specialists of the pool. Before attempting to expand your swimming pool, make sure that your pool has been constructed of concrete, as it is a hull, so enlargement will not necessarily be possible.
The renovation of a swimming pool can also be the opportunity to accessorize it and equip it for more comfort. Play the wellness card by adding massaging jets, built-in spas or a water slide. You can also install a movable bottom to adjust the depth of your pool or transform it into a terrace. To change the style, you can also replace the curbstones of your pool and arrange the surroundings. Athletes may opt for a counter-current swimming device or a swimming arc. There is no limit, everything is possible, provided of course to have the budget.
Transform a traditional pool into a natural pool or a chlorine-free pool
It is quite possible to convert a traditional swimming pool into a natural swimming pool. One part of your filtration system can be kept, and a second part will be grafted onto it, including a biological filter. A natural swimming pool works in an autumn way, it is an ecological and economical solution in the long term (no need to buy treatment products). By forming a harmonious unit with the environment, your new swimming pool will provide you with incomparable well-being.
Costs and rates for the conversion of a swimming pool
The renovation or transformation of a swimming pool often requires a large budget. It all depends on what you want to do. Between simply changing the curbstones and restructuring the entire basin, the price of the work is not the same! Identify your needs and ask the pool specialists in your area. Ask for quotes from reputable companies that handle pool renovation in Orlando and take the time to compare the services offered.